March 2015 - UK auction highlights
20 April, 2015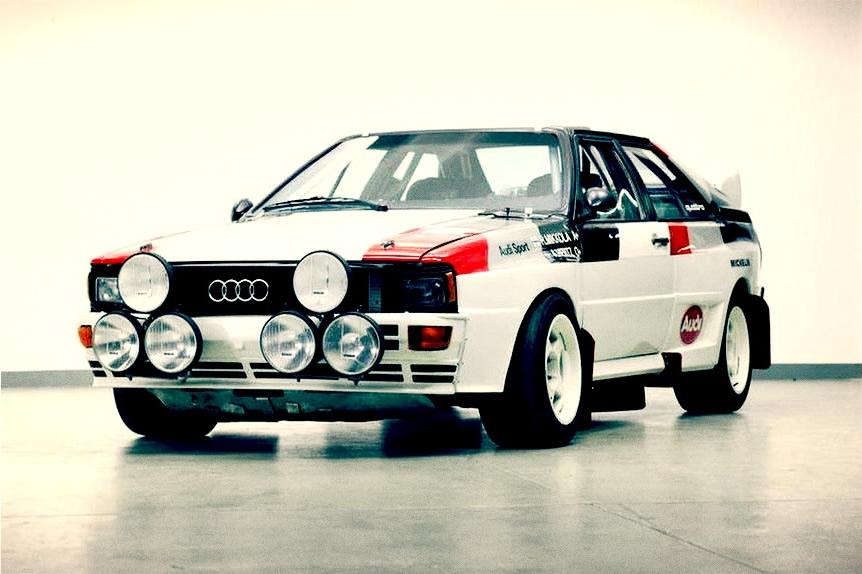 Bonhams' Goodwood Members' Meeting sale saw strong interest for Audi Quattros, with an ex-Hannu Mikkola car making £247,900 and a 24,000-mile Sport achieving £287,100. Star lot was the Fraser Nash Le Mans Coupé, selling for £466,666 – some way off its low estimate of £550,000.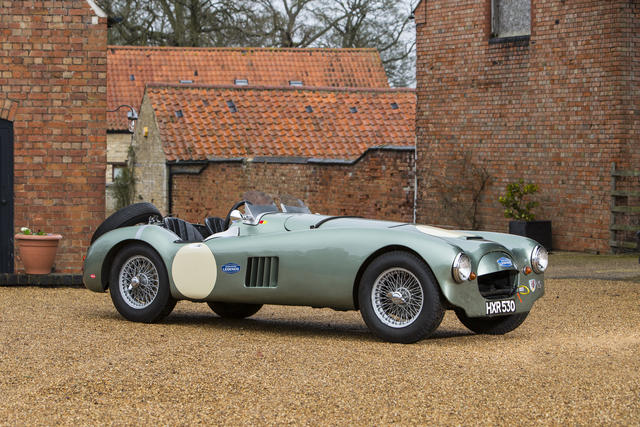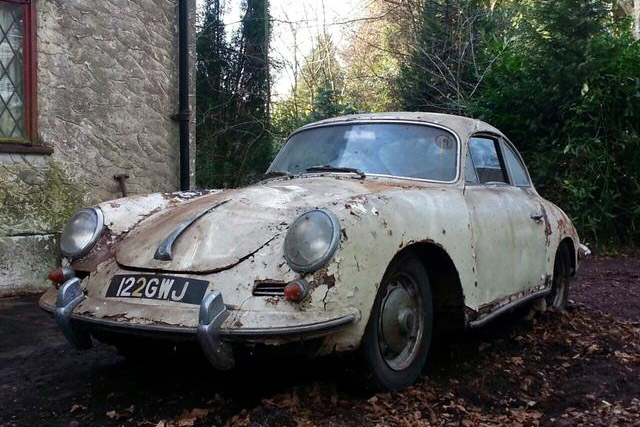 A 1947 HRG Le Mans made £163,900 (estimate £160,000 – 220,000) whilst the barnfind Porsche 356B Super 90 Coupé smashed its £10,000 – 15,000 estimate going for £32,200. Demand for 80s sports cars continues; a 1983 Lamborghini Jalpa P350 Targa finding a new home for £74,300 against a high-estimate of £45,000. A right-hand drive Jaguar XK150S 3.4 Roadster that had resided in the same family from new also soared above its high-estimate of £90,000 to fetch £225,500. Further 'estimate busting' success came in the form of a Jaguar C-Type recreation built by Pearsons Engineering which blitzed its £130,000 – 160,000 estimate, selling for £259,100.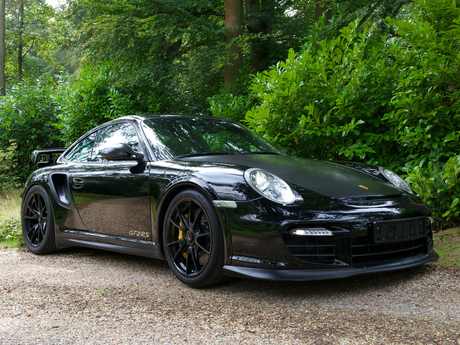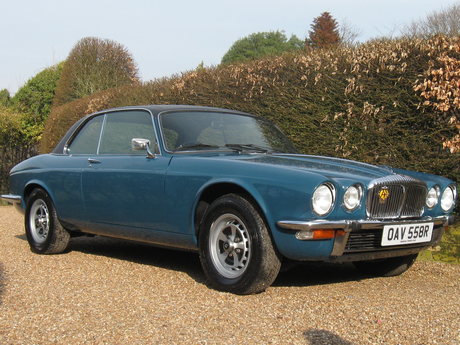 Silverstone Auctions' Restoration Sale at the NEC, Birmingham provided plenty to satisfy the Porsche 911 fan, with 15 examples on offer. Honours for the top lot going to a 2010 GT2 RS which made a strong £236,250 (estimate £200,000 – 220,000). Other highlights included a 1976 Daimler Sovereign 4.2 Coupe showing 59,000 miles on the clock, selling for £17,438; and a 40,000-mile BMW Z8 easily exceeded its conservative estimate of £75,000 – 95,000, realising £123,750.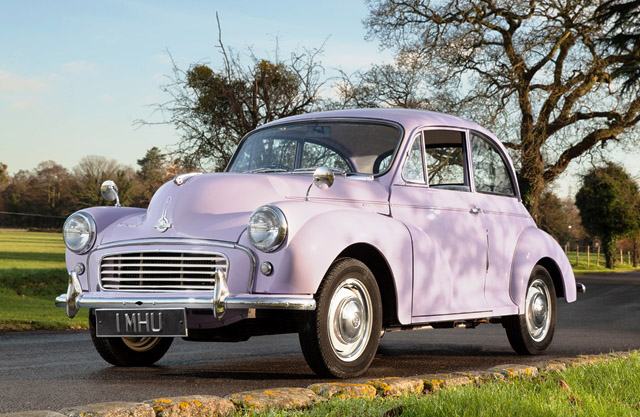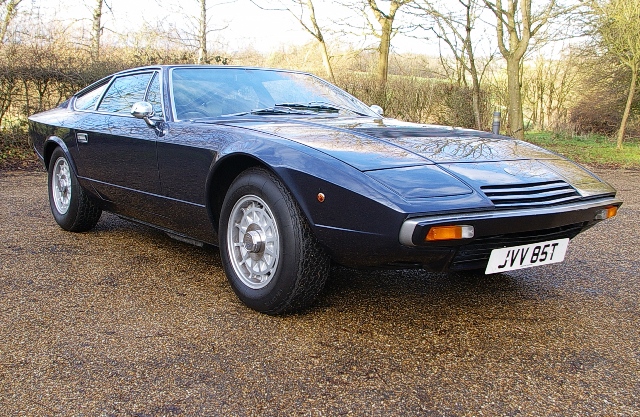 Predictably, a 1968 Aston Martin DB6 was the star of the show at Historics at Brooklands 7 March sale, selling for £191,520. Other big hitters included; a 2001 Ferrari 550 World Speed Record Edition at £179,200; and a 1979 Maserati Khamsin more than doubled its estimate, achieving £128,800. Elsewhere, the one-millionth Morris Minor, resplendent in period correct lilac following extensive restoration by its current owner, made £25,760 (estimate £22,000 – 28,000).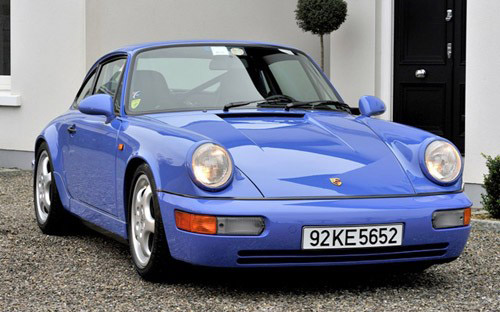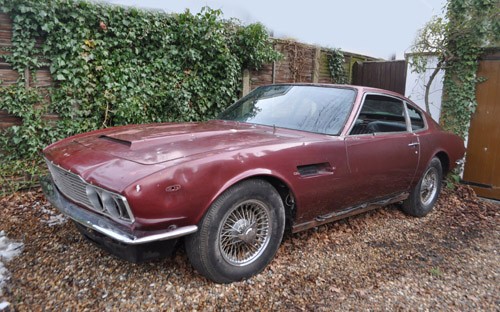 With the 1977 911 Carrera (estimate £350,000 – 400,000) from the Porsche Competition Department failing to find a buyer at Coys' Spring Classics sale, top Porsche honours fell to a 1992 911 Carrera 2 RS Lightweight which fetched £157,480. A restoration project 1972 Aston Martin DBS showing 40,000 miles on the clock, and believed to be as the last DBS to roll off the production line, sold for £43,240.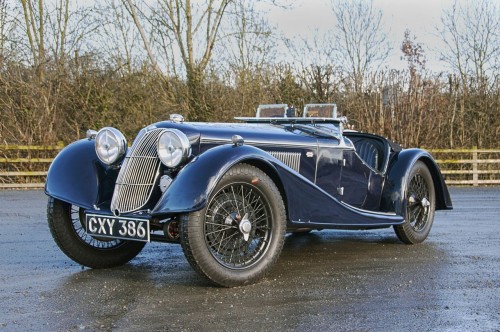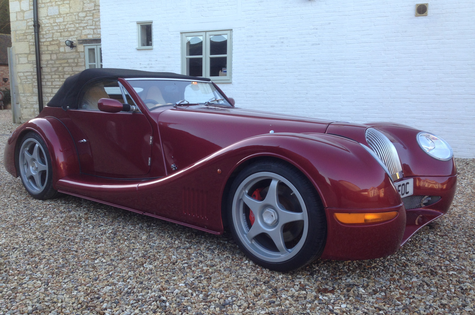 Headlining Brightwells' March sale was a 1936 Riley Sprite, one of around 55 examples produced, which was hammered down for an above-estimate £155,000 and contributing towards a sale total of £1.8 million and a sale rate of 80%.
Classic Car Auctions (a division of Silverstone Auctions) held its inaugural event on 3 March featuring entries in the the sub-£25K bracket. Among the 'youngtimer' offerings making strong money were a 2001 Porsche 911 Turbo selling for £30,740 and a 2001 Morgan Aero 8 which made £27,030. Further down the scale the ex-Lord Lichfield 1989 Mercedes-Benz 190E 2.5-16 Cosworth looked good value at £4,346.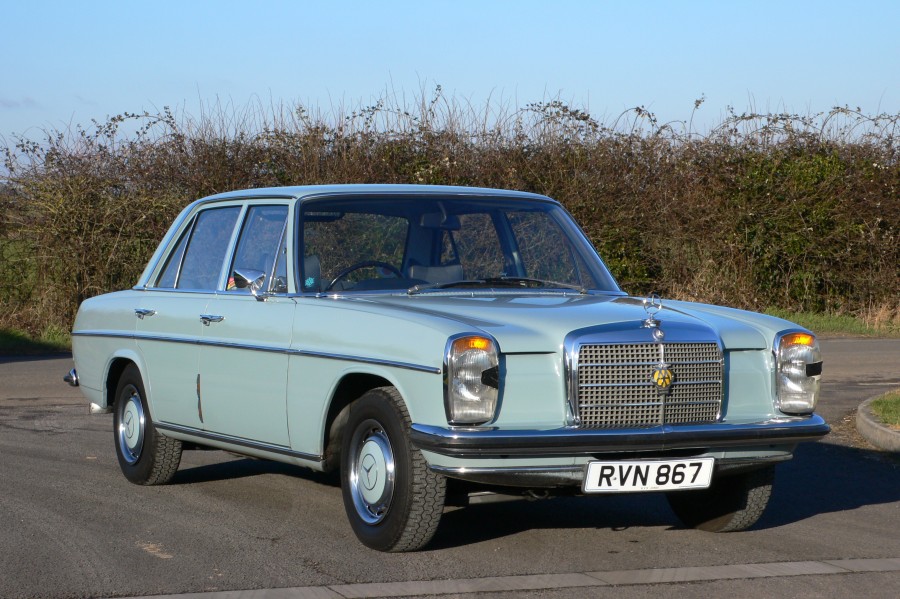 The undoubted surprise at DVCA's March sale was a 1972 Mercedes-Benz 220. The one-owner car with a recorded mileage of 49,152 blitzed its estimate of £3,500 – 4,500, selling for £14,080.