June 2018 - European auction highlights
17 July, 2018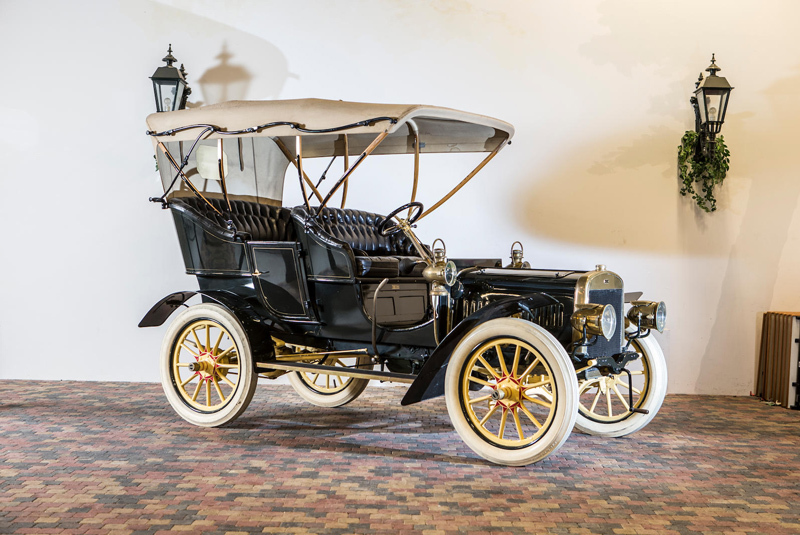 A 1905 Ford Model B Side Entrance Tonneau headed the results at Bonhams' mammoth 10-hour Den Hartogh sale on 23 June 2018, selling for a world record price of €419,750 – smashing its €55,000 – 70,000 estimate. The Model B is believed to be one of around eight surviving examples from a production run that ended in 1906, and previously featured in both the William F. Harrah and Imperial Palace Collections.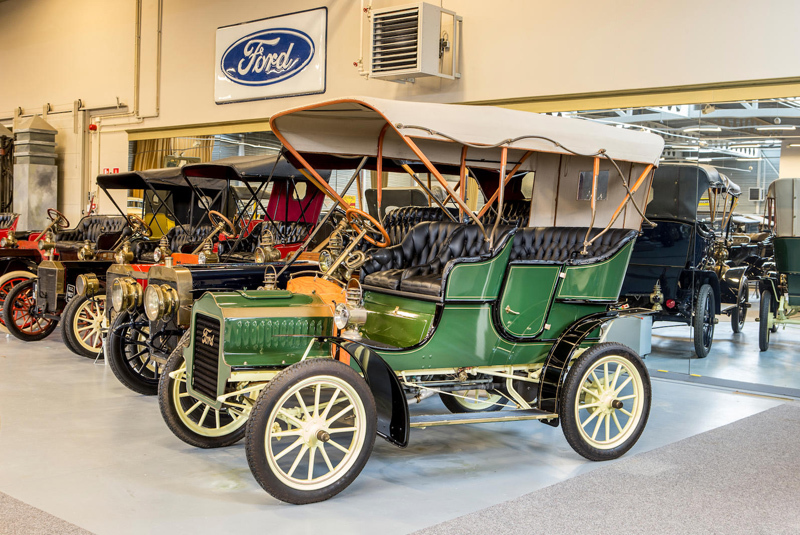 All the top five sales far exceeded pre-sale expectations. A 1906 Ford Model K Open Tourer made €345,000 (estimate €200,000 – 300,000); the oldest car in the collection, a 1903 Ford Model A Open Tourer, took €143,750 (estimate €55,000 – 70,000); a 1906 Ford Model F 16hp Side Entrance Tonneau went for €94,300 (estimate €40,000 – 55,000); and a rare Canadian-built 1904 Ford Model C 10hp Two/Four Seater fetched €89,700 (estimate €35,000 – 45,000).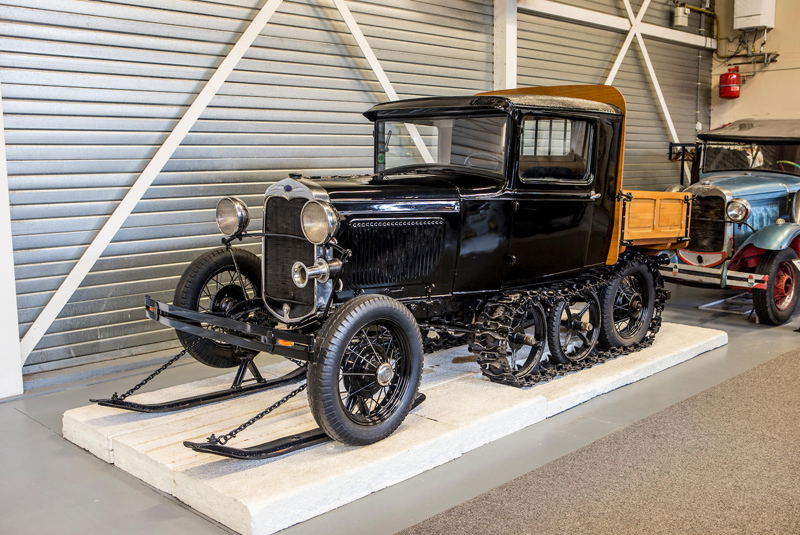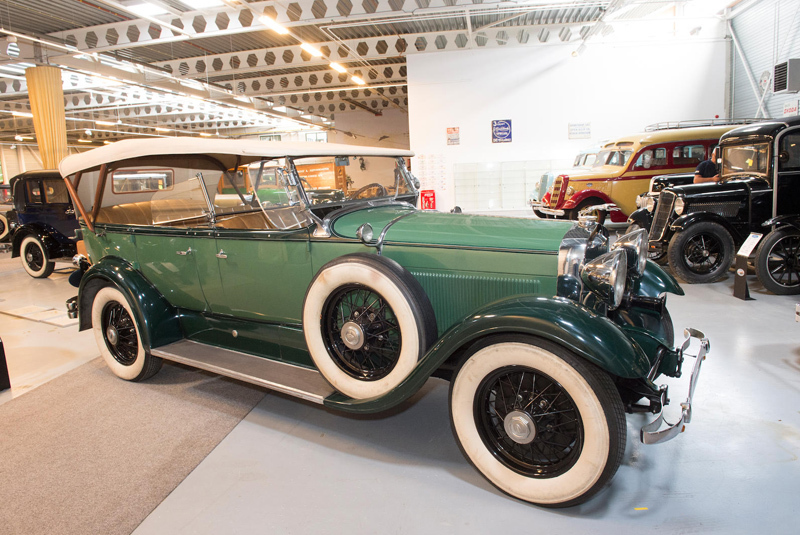 Other notable highlights from the sale that totalled €6.16 million included a 1930 Ford Model A Snowmobile at €87,400 (estimate €20,000 – 30,000), a 1930 Lincoln Model L Seven Passenger Touring at €80,500 (estimate €50,000 – 65,000) and a Ford Model T Landaulette at €69,000 (estimate €15,000 – 25,000)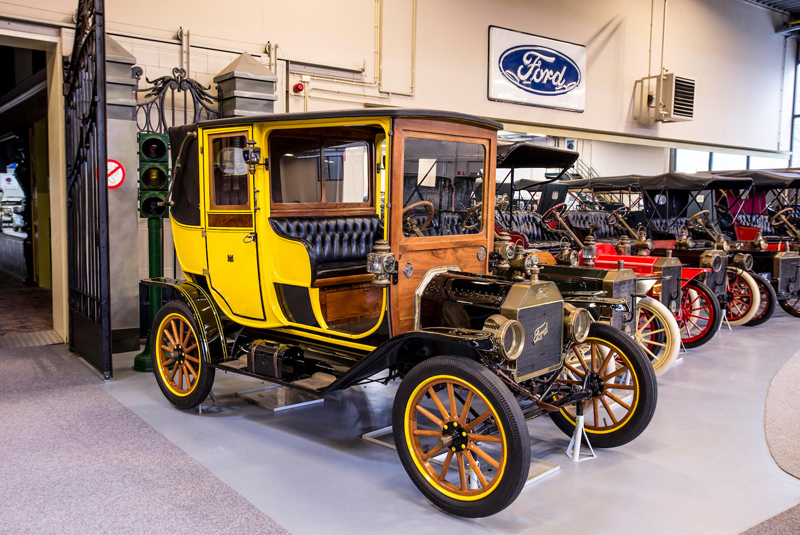 Classic car auction results and prices for: Ford | Lincoln
From leading auction house: Bonhams
Read through the rest of our classic car auction reports for more auction results. Check out our online resource for upcoming classic car auction events and classic car auction results around the world.