February 2015 - European auction highlights
17 March, 2015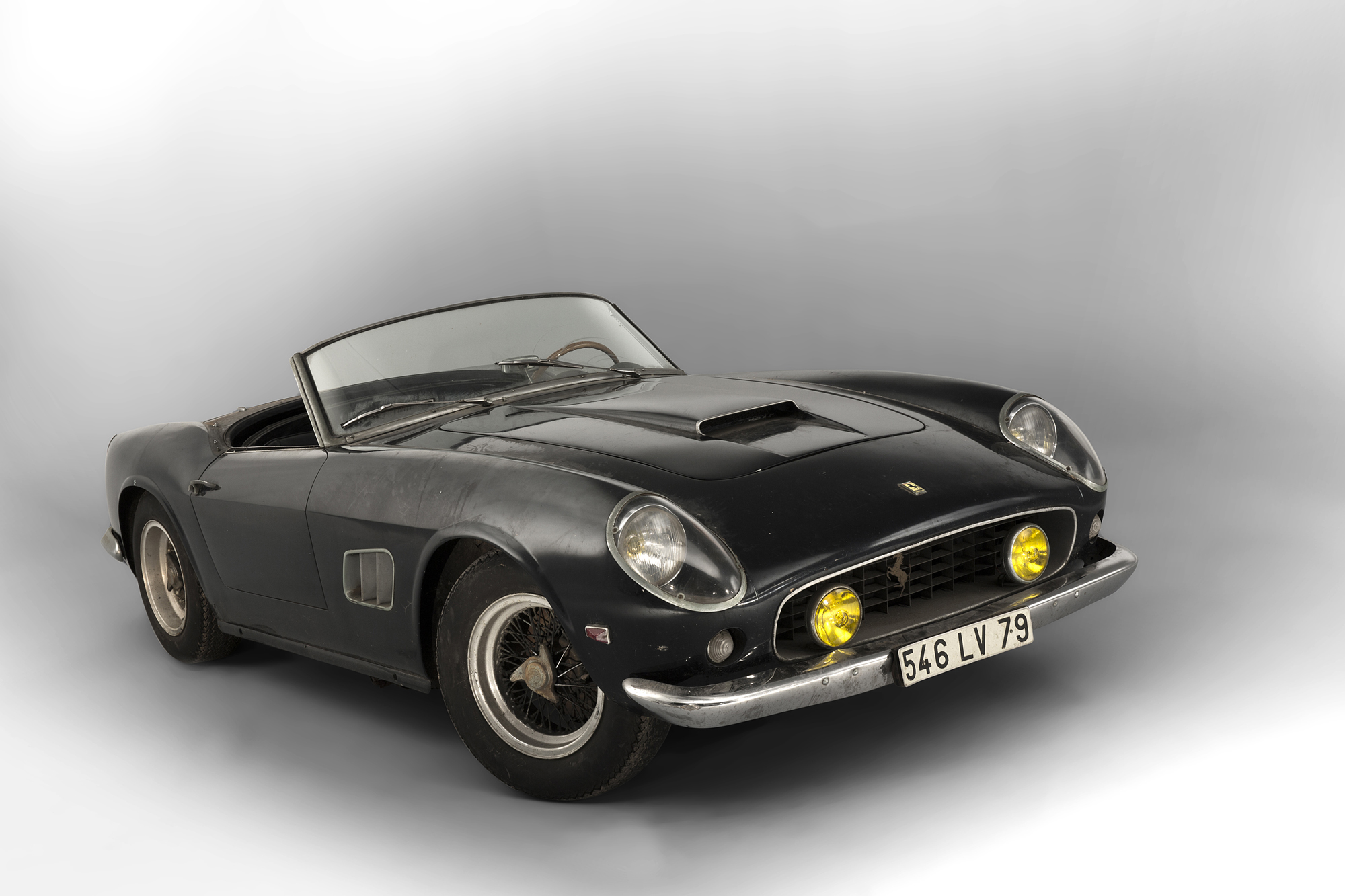 The Barn Find of the year went under the hammer at Artcurial's Paris Rétromobile sale on 6 February, as 59 cars from the Baillon Collection achieved a total of €25.15 million and a 100% sale rate. The cars were presented in their 'as found' condition – cobwebs and all – and displayed in a moodily lit hall of their own.
With 3,500 people packed in to the saleroom and over 2,600 registered bidders in the room or online the undoubted star of the show was the 1961 Paris Salon de l'Auto Ferrari 250 GT SWB California Spider. The ex-Alain Delon car made an auction world record €16,288,000, against a pre-sale estimate of €9,500,000 – 12,000,000.
Other notable sales from the collection included a 1956 Maserati A6G 2000 Gran Sport taking €2,010,880 (estimate €800,000 – 1,200,000) and a 1949 Talbot-Lago T26 Grand Sport SWB that sold for €1,702,000 (estimate €400,000 – 600,000). Strong money was also paid for a 1948 Talbot-Lago T26 Record Cabriolet, which smashed its upper estimate of €150,000 achieving €745,000. Many of the prices realised were astonishing given the condition of the cars, with some buyers willing to pay up to 10 times the high estimate. No doubt the world wide publicity surrounding the sale and the chance to own a car with an interesting history contributed to the success.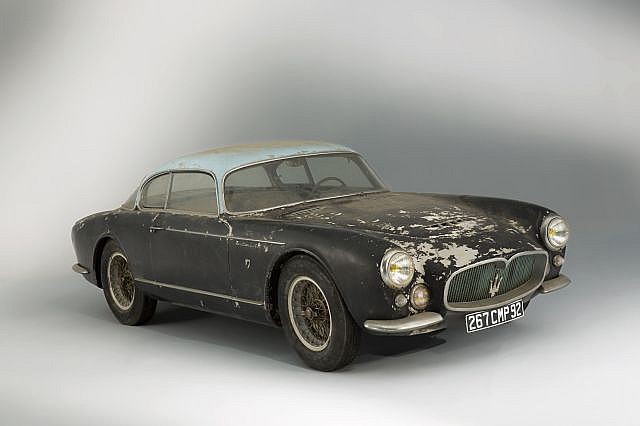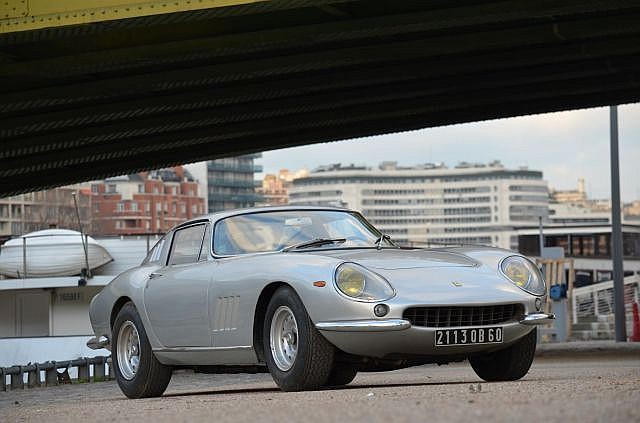 The second part of the sale offered 117 classic and contemporary cars. Three cars changed hands for over €1,000,000; a 1966 Ferrari 275 GTB Berlinetta sold for €1,988,000; a 1938 Mercedes-Benz 380K Cabriolet A achieved €1,416,000; and a 1968 Bizzarrini 5300 GT Strada brought €1,244,400.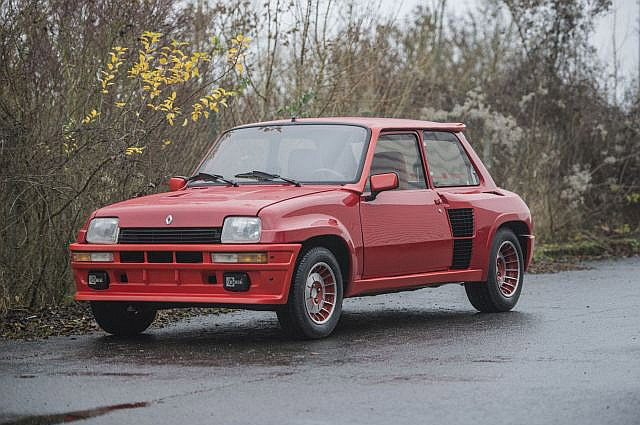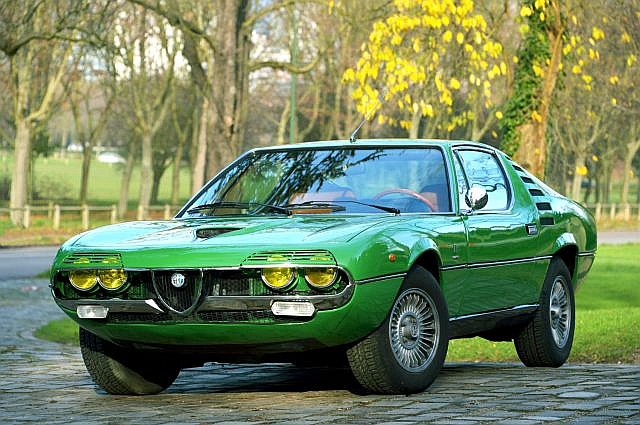 A 1980 Renault 5 Turbo, one of the original production of Turbo 1 cars with a wild blue and red interior, fetched €103,704 (estimate €60,000 – 80,000). Demand for Alfa Romeo Montreal's has been gaining momentum recently and Artcurial's two-owner 1976 example presented in a wonderful shade of 1970's green sold for €107,280 (estimate €60,000 – 80,000).
At the end of the marathon 11 hour two-part sale 10 auction world records had been achieved; and a sale total of €46.16 million enabled Arcturial to post the highest result amonst this year's Paris auctions.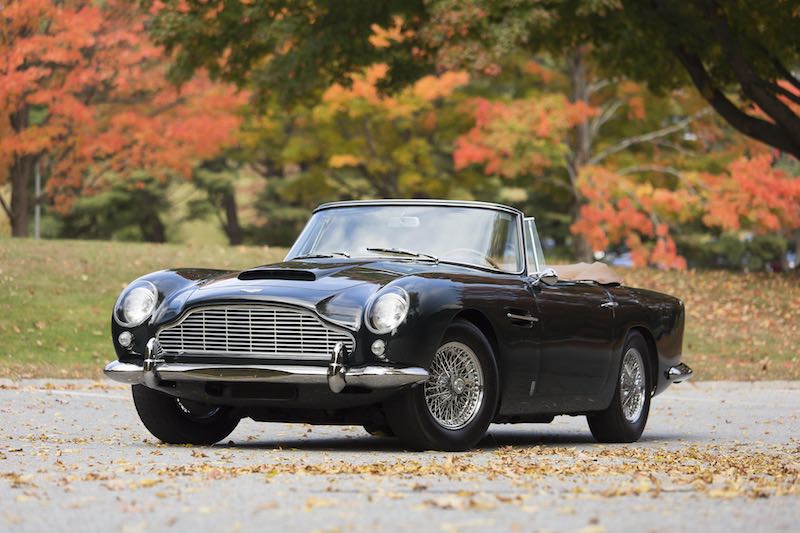 A 1965 Aston Martin DB5 Convertible, one of 39 built in left hand drive, set a new world auction record at the Bonhams auction in Paris on 5 February, selling for €1,897,500. Two other cars made over €1million at the sale, a 1962 DB4 Convertible took €1,060,000 whilst a 1930 Alfa Romeo 6C 1750 Gran Sport sold for €1,184,500.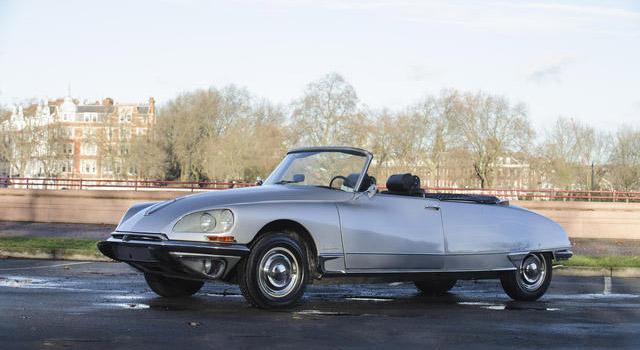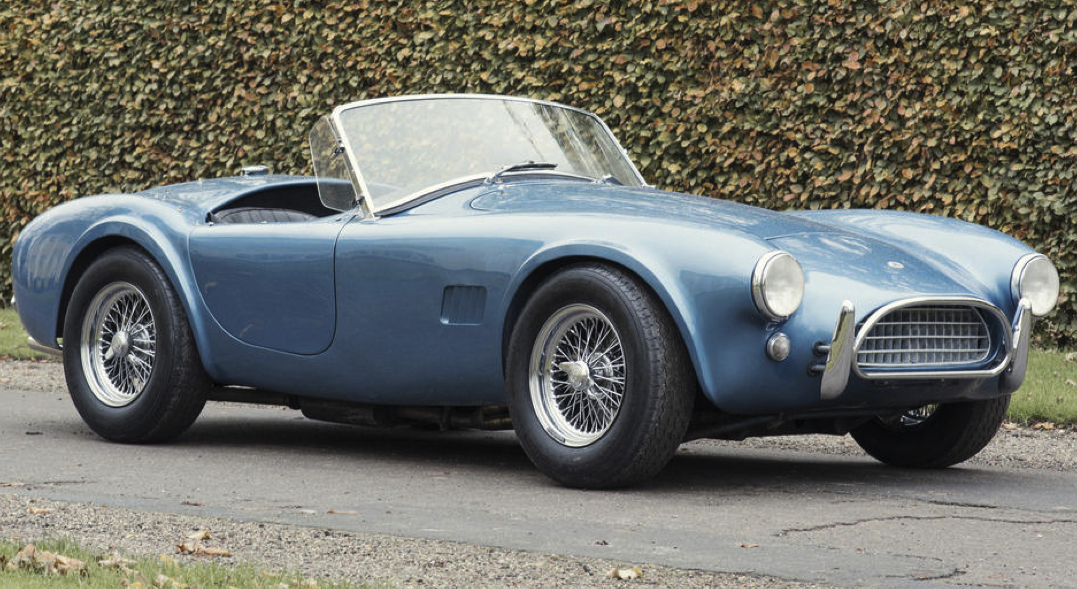 The two elegant Citroën DS Décapotables offered in the sale both found new homes. The 1968 DS 21 raised €105,800, whilst the 1965 DS 19 made €149,500. A 1966 AC Cobra 289 easily beat its high-estimate of €700,000, taking €937,250. In similar fashion the 1981 DAP kart that Ayrton Senna used in his last kart race fetched over double its upper estimate, selling for €57,500.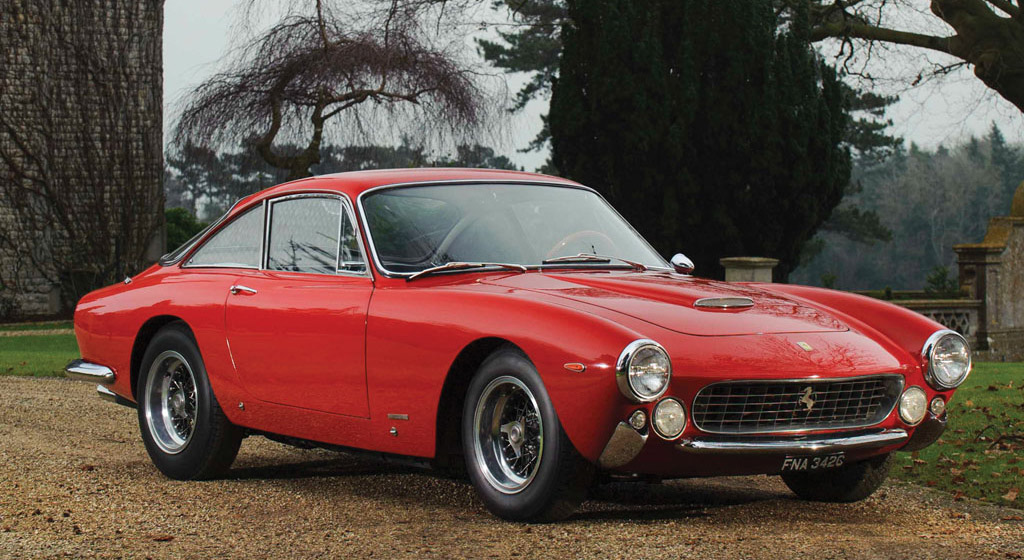 Star lot at RM Auctions' sale was a 1963 Ferrari 250 GT/L, selling for €1,624,000 against an estimate of €1,600,000 – 1,900,000. Four other cars sold for more than €1million; a 1963 Porsche 904 Carrera GTS (€1,428,000), a 1963 Mercedes-Benz 300 SL Roadster (€1,232,000), a 1990 Ferrari F40 (€1,176,000) and a 1965 Iso Grifo A3/C Stradale (€1,036,000).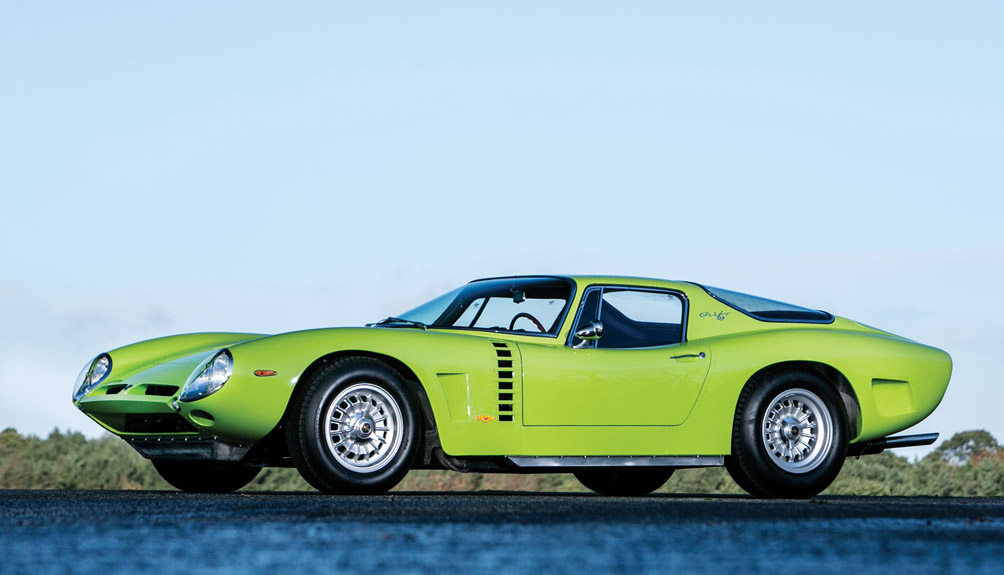 Successful sales among the 80s supercars on offer included; a 1989 Lamborghini Countach 25th Anniversary taking €330,400, a 1980 LP400S realised €392,000 and a 1983 Ferrari 512 BBi sold for €263,200. Proving that not everything during Paris auction week is a six or seven figure car; a 1982 Citroën 2CV Charleston made €14,000. Overall, RM reported total sales of €19.35 million with an 82% sale rate.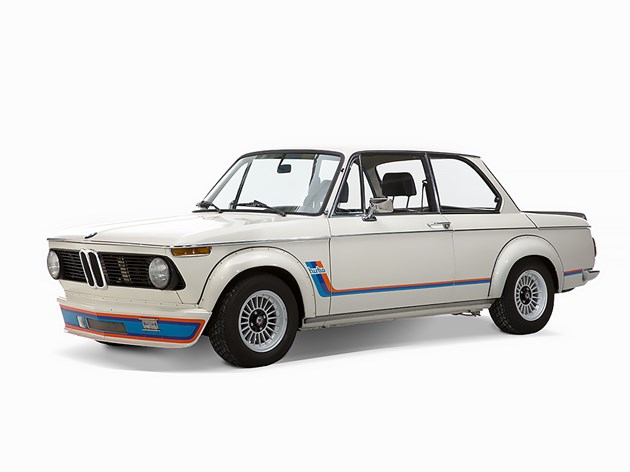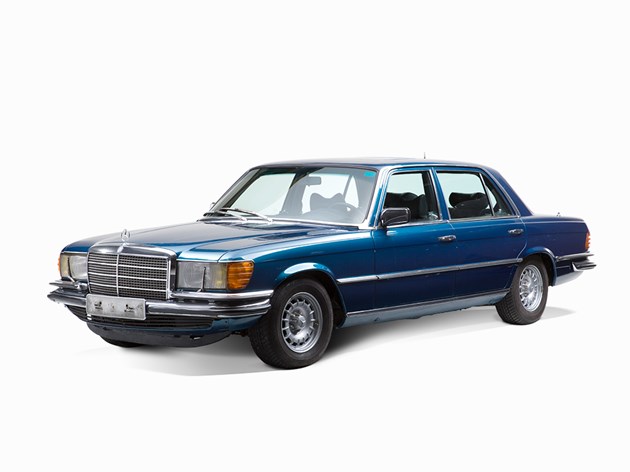 Auctionata's 43-lot February sale included; a 1974 BMW 2002 turbo which blitzed its estimate, selling for €78,000 (estimate €50,000); a 118,000-km 1987 Porsche 911 Turbo also soared above its estimate, fetching €108,000 (estimate €80,000); and a Mercedes-Benz 450 SEL 6.9 achieved a below-estimate €28,800.