August 2015 - Monterey highlights
23 September, 2015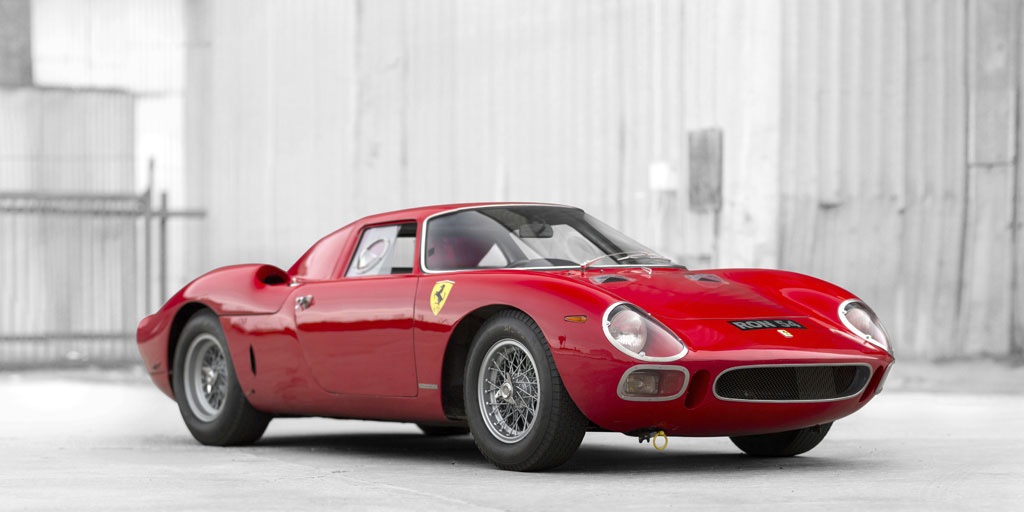 Monterey's headlines are all about auction records and staggering numbers and this year's figures didn't disappoint. RM Sotheby's achieved $172.9 million in auction and post-auction private sales with 86% of all lots sold. Setting a new record for the highest grossing collector car auction of all time, the three-day sale established multiple auction benchmarks and saw 36 lots achieve individual million-dollar-plus results, with four lots exceeding $10 million.
In total, RM Sotheby's was responsible for six of the top 10 sales at this year's Monterey Car Week, including the top sale of the week – a 1964 Ferrari 250 LM from the Pinnacle Portfolio, which sold for $17,600,000 to set a new auction record for the model.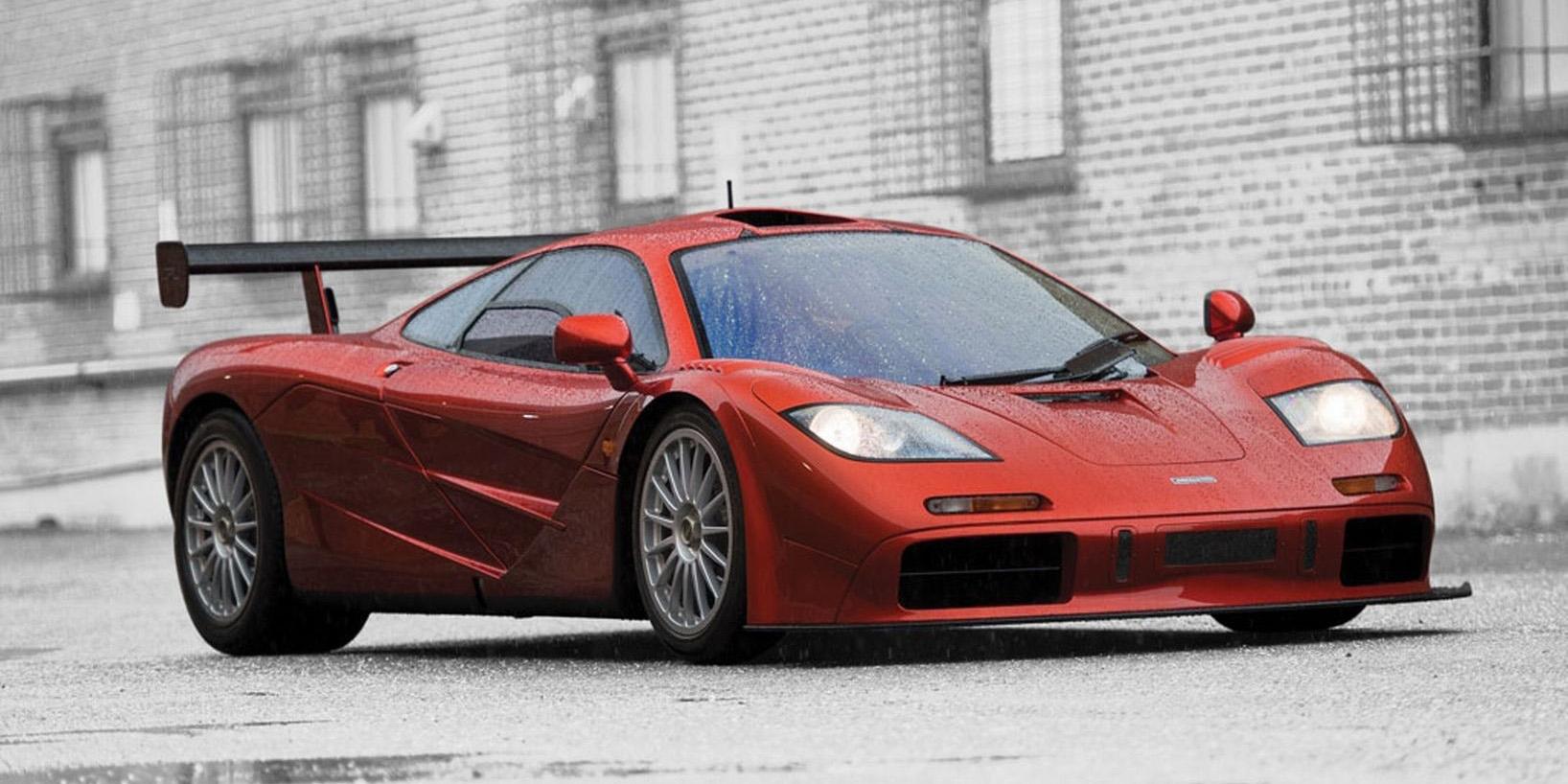 The Pinnacle Portfolio, which represents a private collection of 25 post-war sports cars from a Florida pharmaceuticals magnate, realised $75.4 million in auction and post-auction private sales, setting a new record for a single-day, single-vendor automobile auction. In addition to the sale-topping Ferrari 250 LM, a 1998 McLaren F1 'LM-Specification' fetched $13,750,000 to set a new record as the most valuable British car ever sold at auction.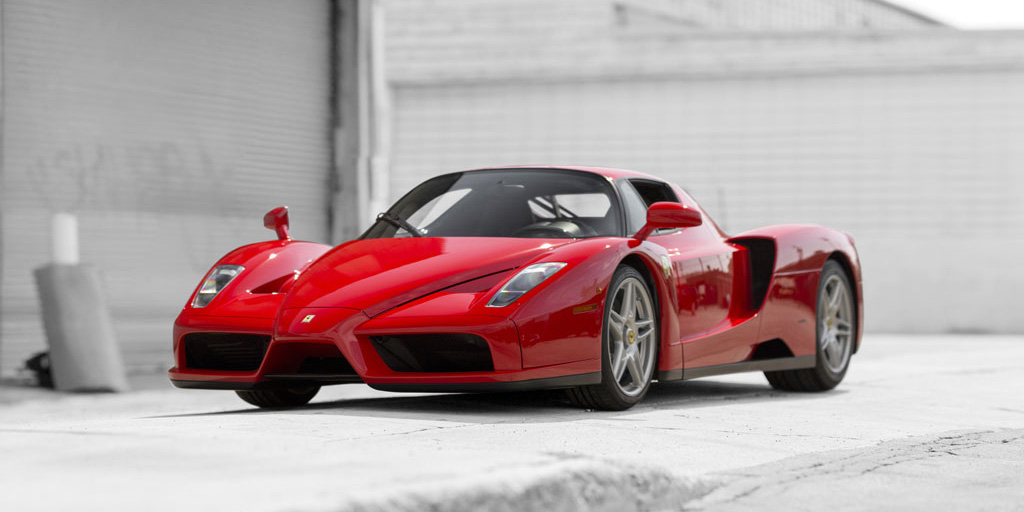 Other highlights from the Pinnacle Portfolio included; a 2005 Ferrari Enzo, originally gifted by the factory to Pope John Paul II, selling for $6,050,000, more than tripling the previous record for the model; a 1994 Ferrari F40 LM made a record $3,300,000; a 2005 Mercedes-Benz SLR McLaren sold for $495,000; and a 2005 Saleen Twin Turbo achieved $682,000 against a pre-sale estimate of $350,000 – 500,000.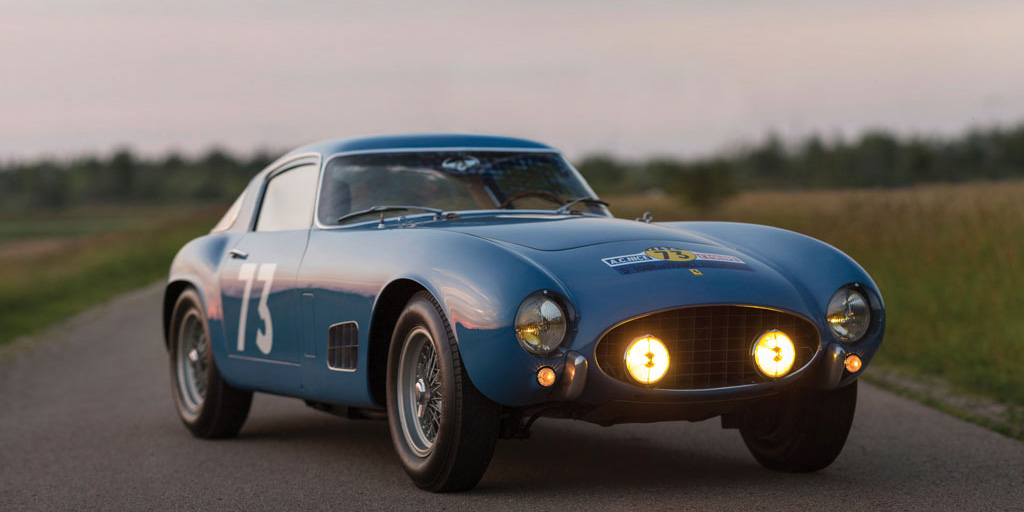 Further auction benchmarks were set during the remaining two days of RM's Monterey event; a 1953 Jaguar C-Type Works Lightweight brought an above-estimate $13,200,000 becoming the most valuable Jaguar sold at auction, while a 1956 Ferrari 250 GT Berlinetta Competizione 'Tour de France', the first 'Tour de France-winning' TdF, also achieved $13,200,000, a record price for the model at auction.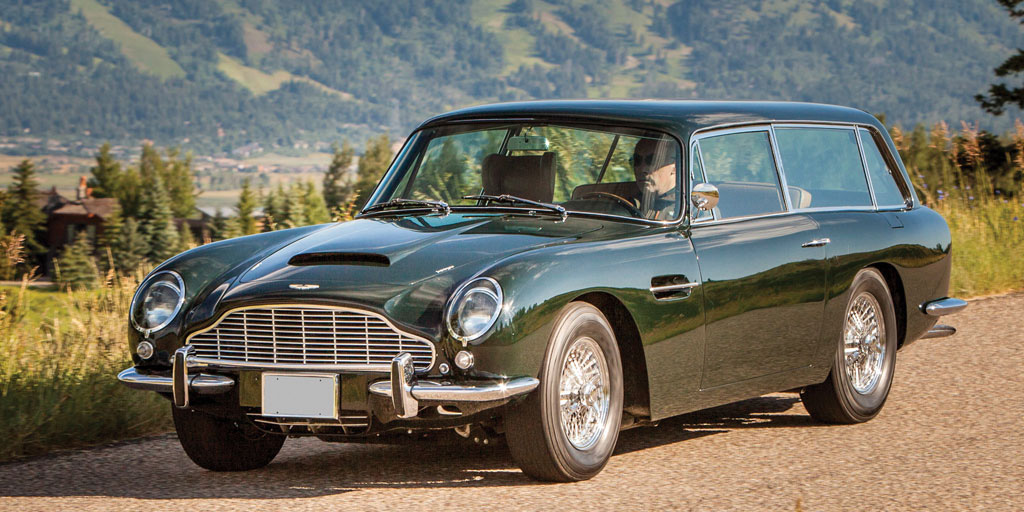 Other notable sales included a 1940 Aston Martin Speed Model Type C for $1,155,000 (estimate $750,000 – 950,000); a 1967 Aston Martin DB6 Mk I Shooting Brake at $682,000 (estimate $550,000 – 650,000); a 1910 American Underslung Traveler Toy Tonneau doubled its estimate selling for $1,815,000 (a record for the model); and a 1952 Jaguar XK120 Supersonic made $2,090,000 – a record for a Jaguar XK120 sold at public auction.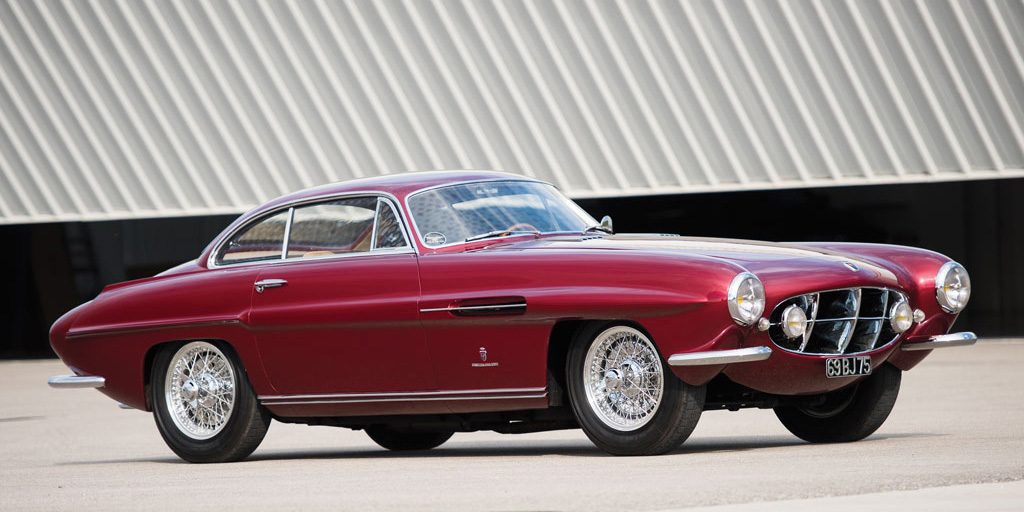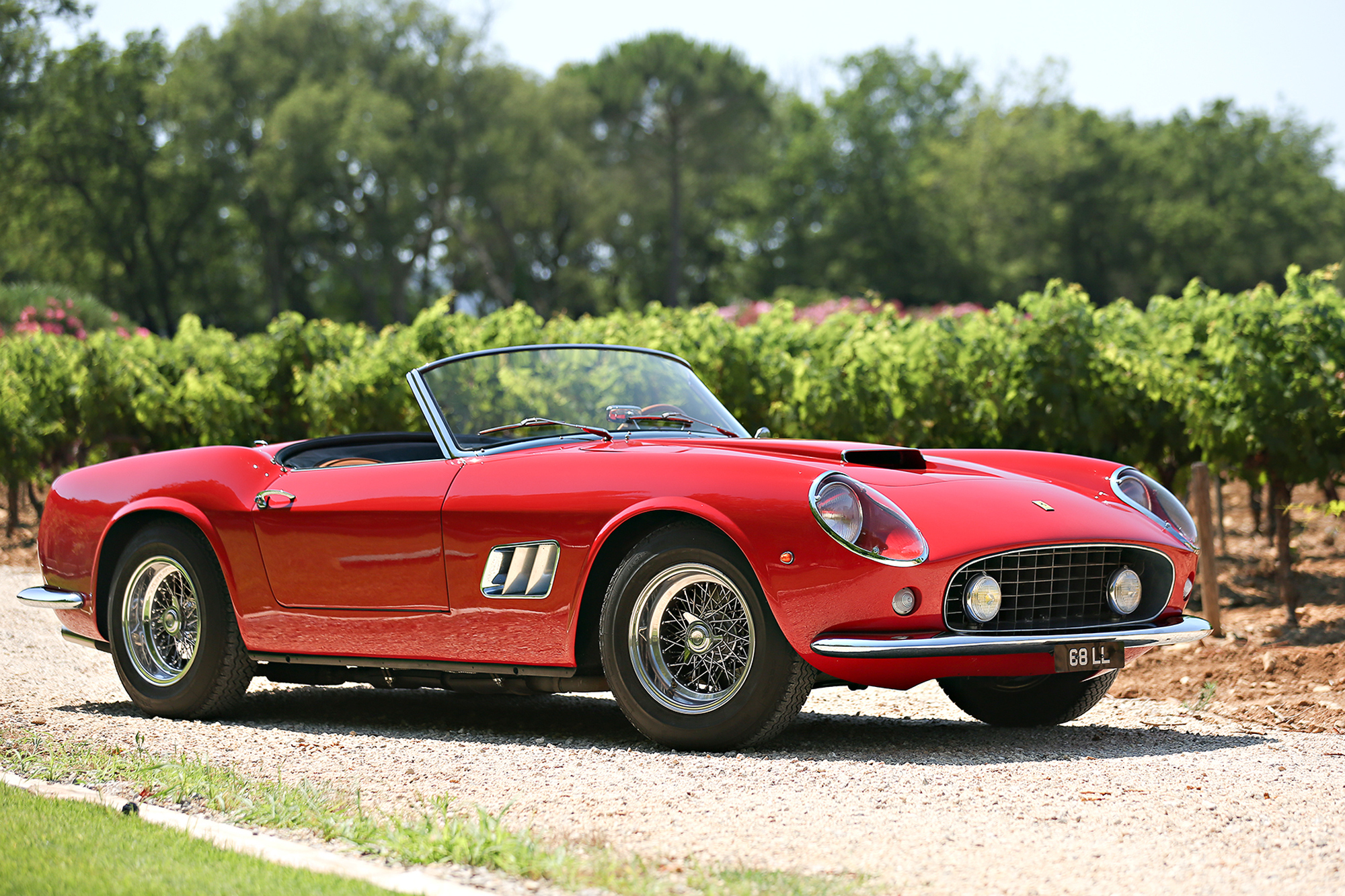 Gooding and Company's two-day sale at Pebble Beach achieved total sales of $128 million and an 89% sale rate, with 26 cars selling for over $1 million, and three of those making over $10 million. The headline car, a 1961 Ferrari 250 GT SWB California Spider, didn't disappoint with a final sale at $16,830,000 (estimate $16,000,000 – 18,000,000), setting a single lot record for a car sold by Gooding and Company at auction.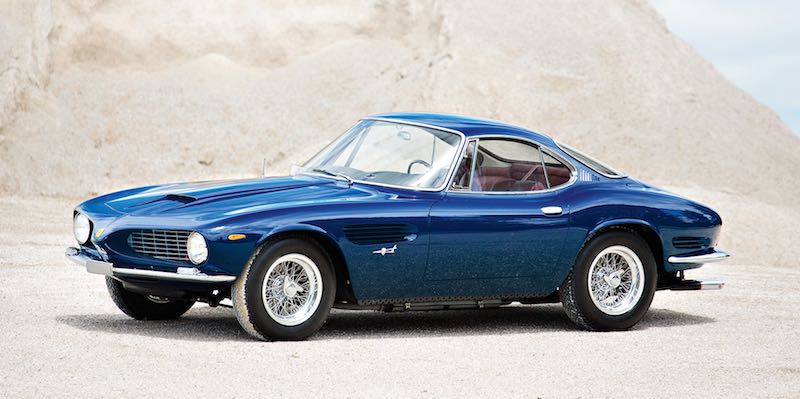 Hot on the heels of the California Spider was Gooding's other big hitting Ferrari, Nuccio Bertone's own 1962 250 GT SWB Berlinetta Speciale, which sold for $16,500,000 (estimate $14,000,000 – 16,000,000).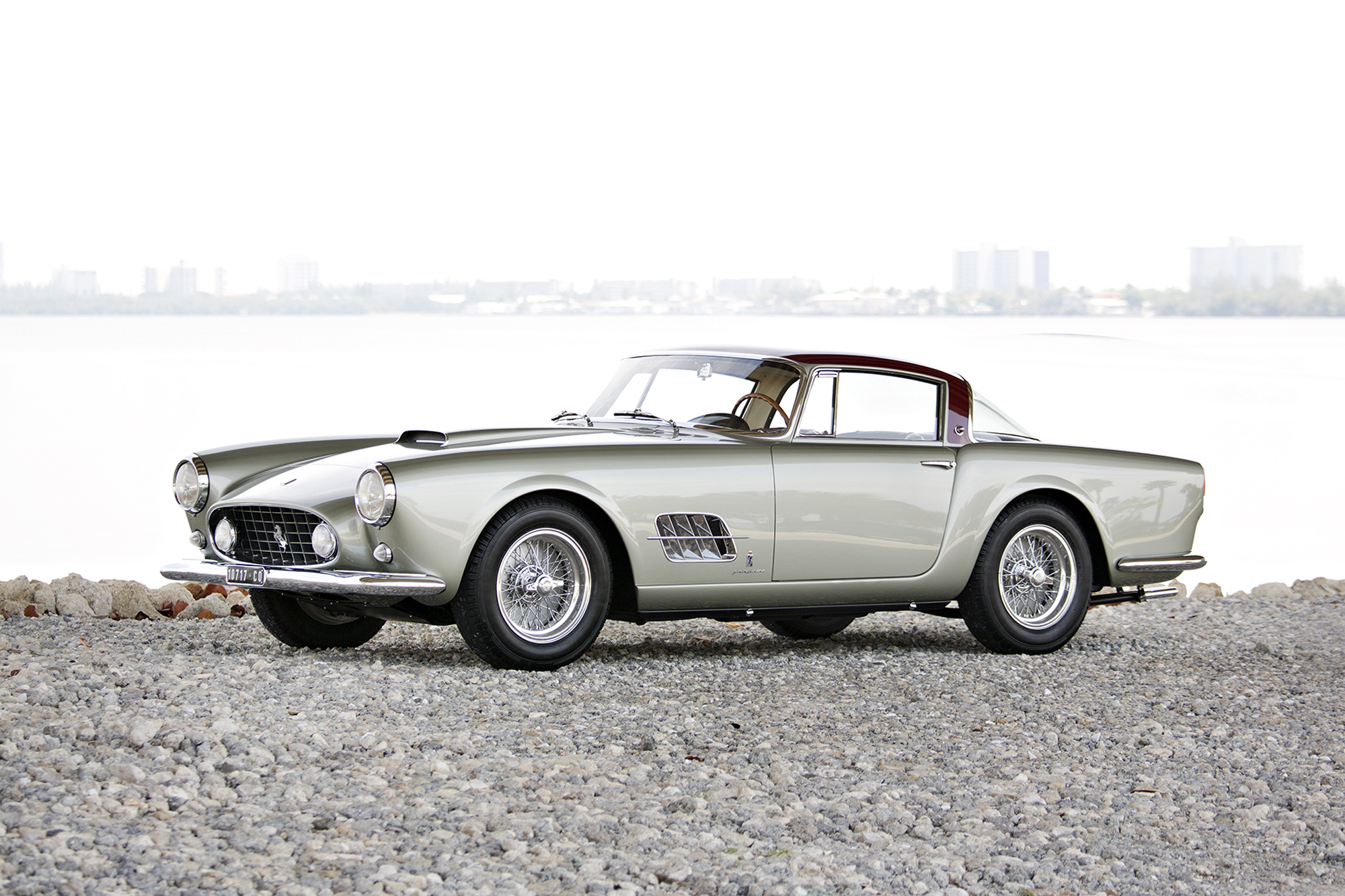 Strong results from other Ferrari sales included; a 1957 410 Superamerica Series II Coupe which sold for $5,087,500 (estimate $5,000,000 – 6,000,000); the 'no-reserve' 1967 275 GTB/4 from Peter Klutt's Collection fetched $3,877,500; a 1965 500 Superfast made $3,025,000 (estimate $3,000,000 – 3,400,000); and a 1966 Ferrari 206 S Dino Spider brought $2,310,000.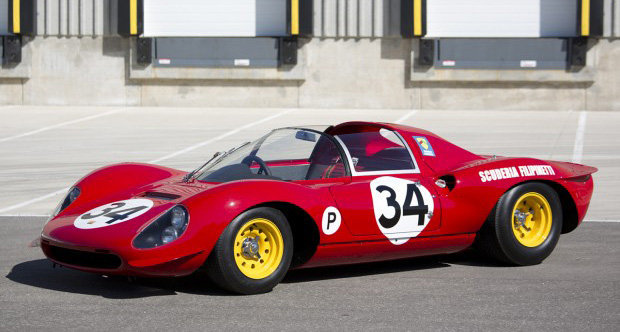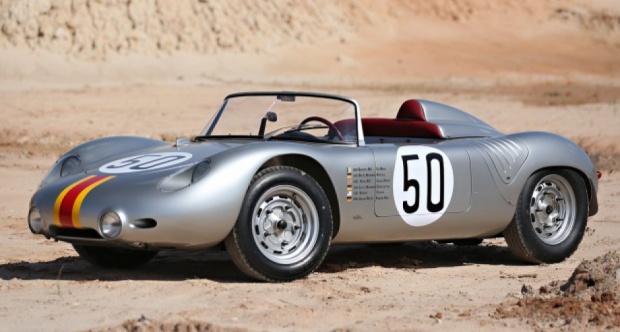 Star Porsches on offer included; the 1983 Le Mans-winning 956 which sold for an estimate-busting $10,120,000 (estimate $7,000,000 – 9,000,000); a 1960 RS60, driven in period by Moss and Hill made $5,400,000 (estimate $5,500,000 – 7,000,000); and a 1988 Porsche 959 Komfort sold for a mid-estimate $1,732,500.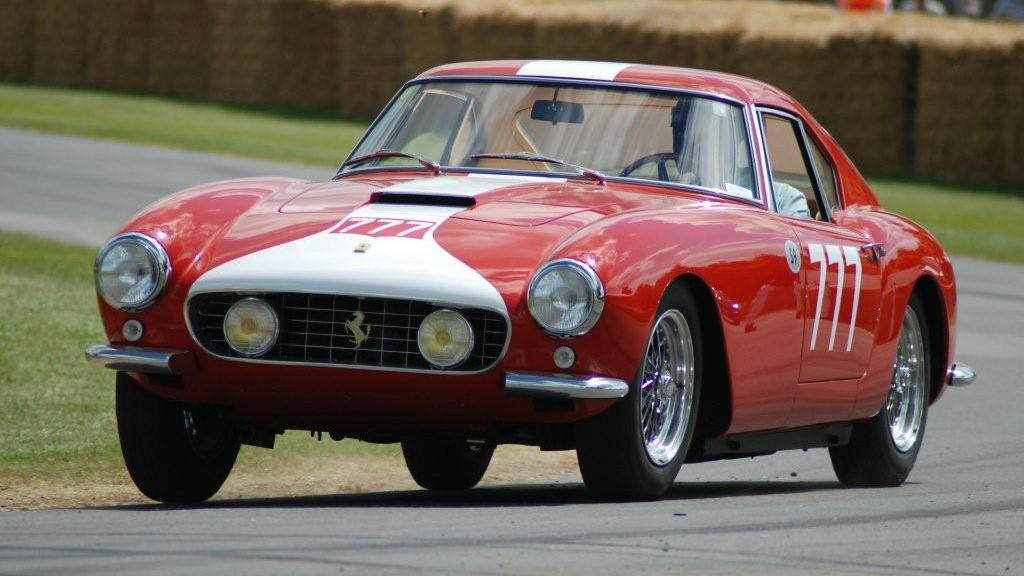 Over 100 cars went under the hammer at Bonhams' Quail Lodge on 14 August achieving a 90% sale rate and a $46.7million auction total. Top result was a 1959 Ferrari 250 GT Competizione Alloy Berlinetta, selling for $8,525,000 (estimate $9,000,000 – 12,000,000).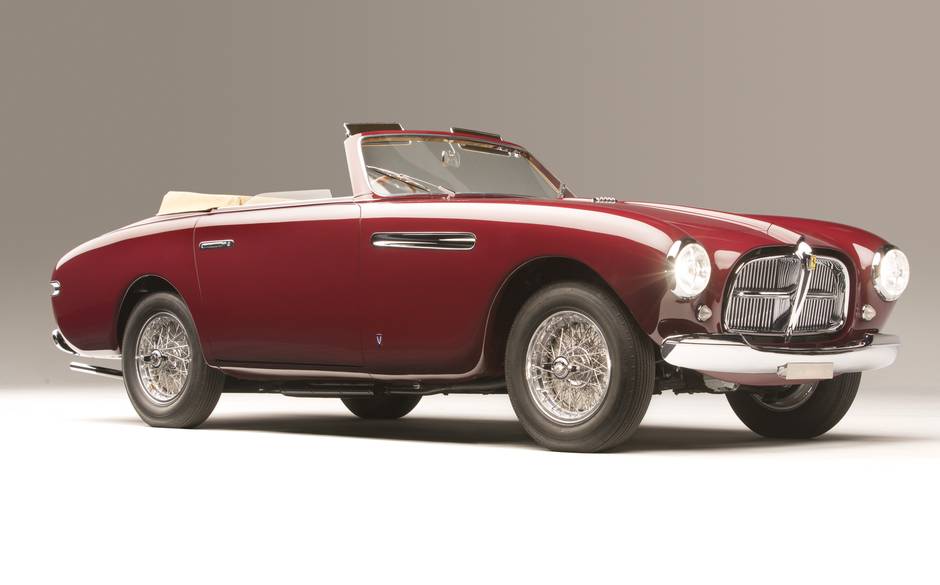 Other significant Ferrari sales included; a 1971 365 GTS/4 Daytona Spyder at $2,640,000 (estimate $2,500,000 – 3,000,000); a 1985 288 GTO made $2,365,000 (estimate $2,500,000 – 3,000,000); and the Pebble Beach class-winning 1951 212 Inter Cabriolet changed hands for $2,200,000 (estimate $2,400,000 – 2,800,000), a world record for the model.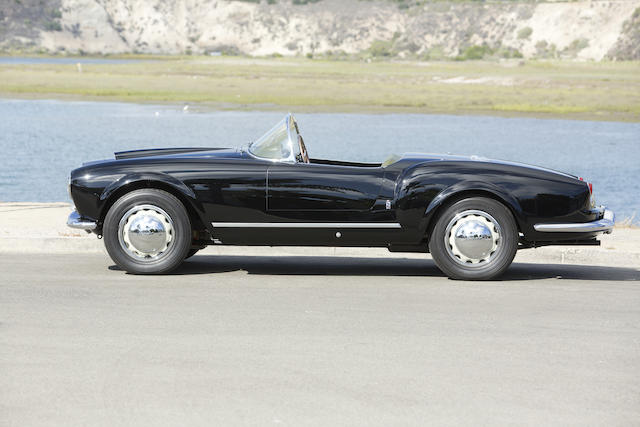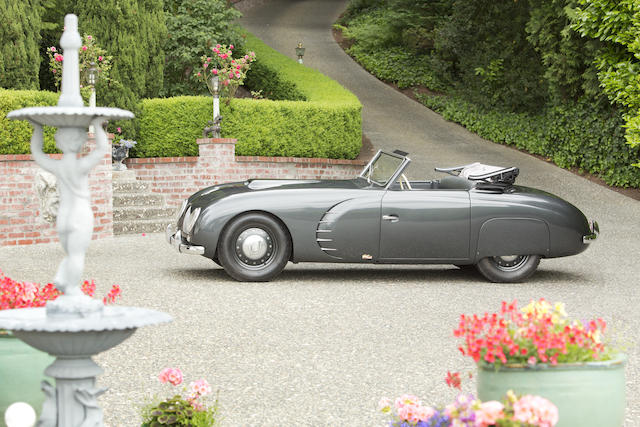 A 1955 Lancia Aurelia B24 Spider America made a world auction record when it sold for $1,952,500, and the 1953 FIAT 8V Ghia Supersonic also achieved a new world record at $1,815,000. Marque records were set for the 1949 Veritas Scorpion Cabriolet ($907,500) and the 1949 Lea Francis 2.5-Litre Sports ($110,000), while model records were made for the 1922 Bugatti Type 29/30 Oval Tank Racer ($1,045,000) and a 1952 SIATA 300BC Sport Spider ($313,500).