2014 - Top five sales
5 January, 2015
1962 Ferrari 250 GTO $38,115,000 (£22.84M)
Bonhams, Carmel, USA - 14 August, 2014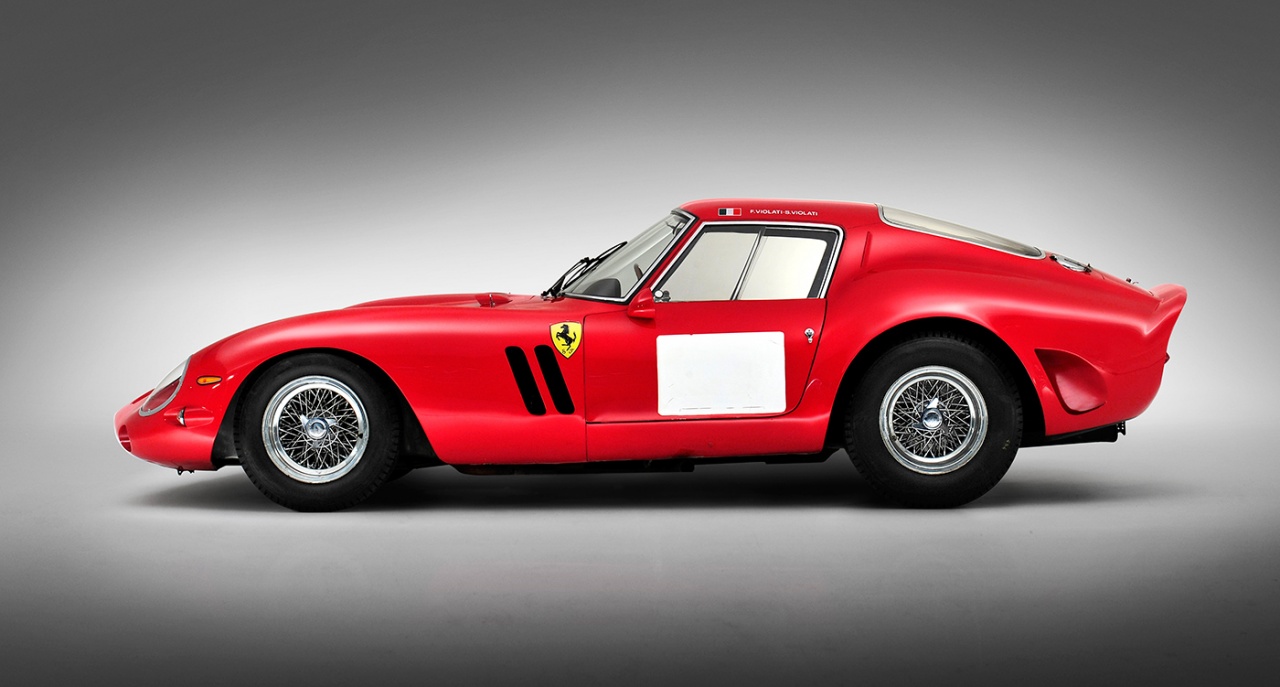 With recent GTO sales taking place behind closed doors, rumours rather than fact often influenced the speculation surrounding their current value. Bonhams put an end to the uncertainty when chassis number 3851GT sold for $38,115,000, a new auction world record.
Owning a 250 GTO provides instant membership to the most exclusive of clubs; Ferrari only manufactured 39 cars in the 'GTO' family, of which 28 cars remain with 1962-63 style bodywork and the 3-Litre V12 engine. This car was the 19th 250 GTO Berlinetta built, its first owner the French racing driver Jo Schlesser taking delivery in 1962. After passing through the hands of Paolo Colombo and Ernesto Pinoth the car was acquired by Fabrizio Violati in 1965 where it has remained since, forming part of his 'Collezione Maranello Rosso'.
[ Ferrari 250 GTO results here ]
1964 Ferrari 275 GTB/C Speciale $26,400,000 (£15.81M)
RM Auctions, Monterey, USA - 16 August, 2014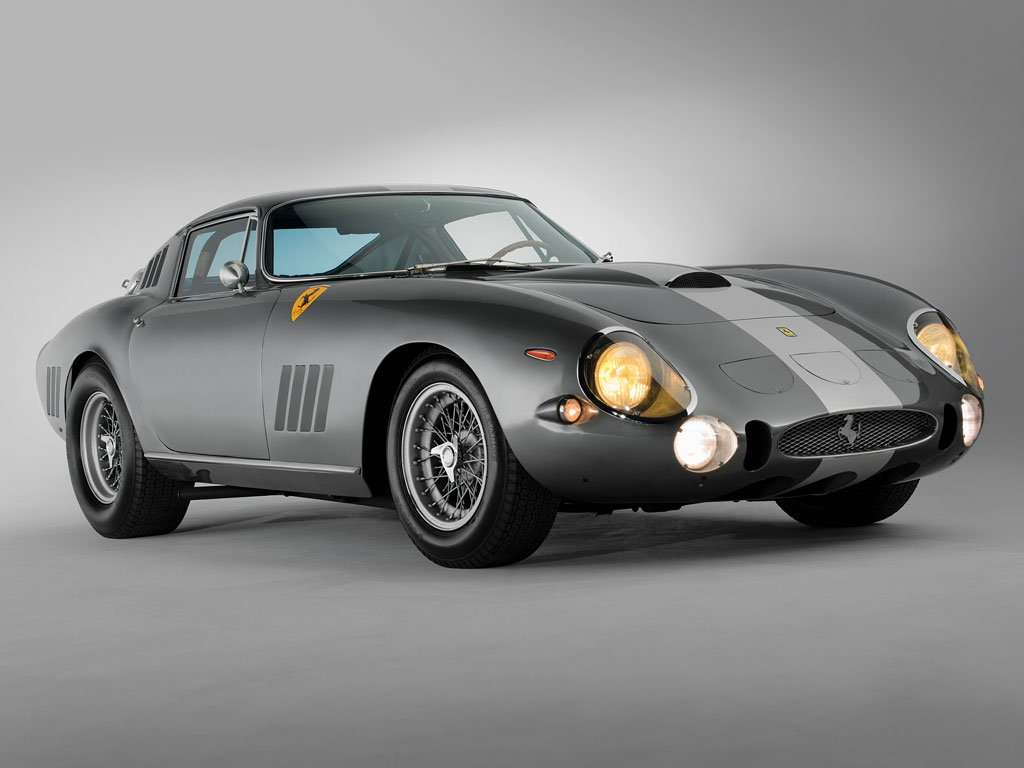 Completed in 1965, chassis number 06701 was the first of only three works 275 GTB/C Speciales built. With its two sister cars, chassis 06885 and chassis 07185, residing in long term private collections this sale offered the rare opportunity to own a successor to the 250 GTO. Ferrari built the 275 GTB/C Speciales for FIA homologation and factory development with a view to running in the GT class at Le Mans. The cars featured unique details over the standard 275 GTB/Cs that would be produced later – super lightweight aluminium bodywork, a chassis constructed of smaller lighter tubes, and a dry-sump engine with six Weber carburetors which was set lower in the chassis. Their reward was a class win and an incredible third place overall finish for chassis 06885 in the 1965 race.
[ Ferrari 275 GTB/C Speciale results here ]
1961 Ferrari 250 GT SWB California Spider $15,180,000 (£9.09M)
Gooding & Company, Pebble Beach, USA - 16 August, 2014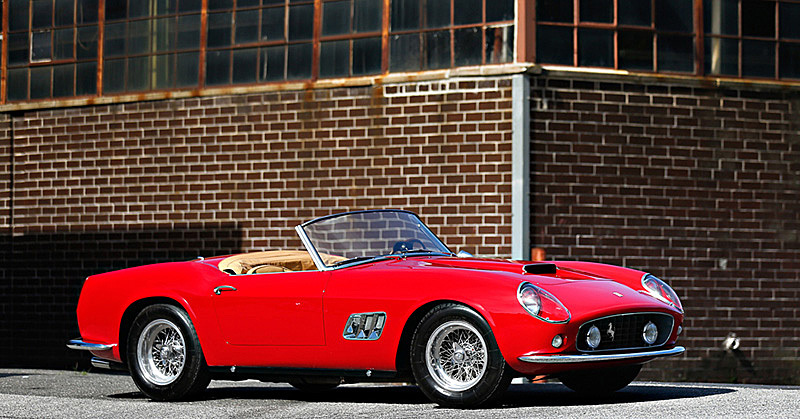 Chassis number 2903GT is one of only 37 examples featuring covered-headlights and was offered with the rare desirable hardtop. Having been completed in September 1961 the car was the star of the Paris motor show – the 48th annual Salon de l'Automobile.
1964 Ferrari 250 LM $11,550,000 (£6.91M)
RM Auctions, Monterey, USA - 15 August 2014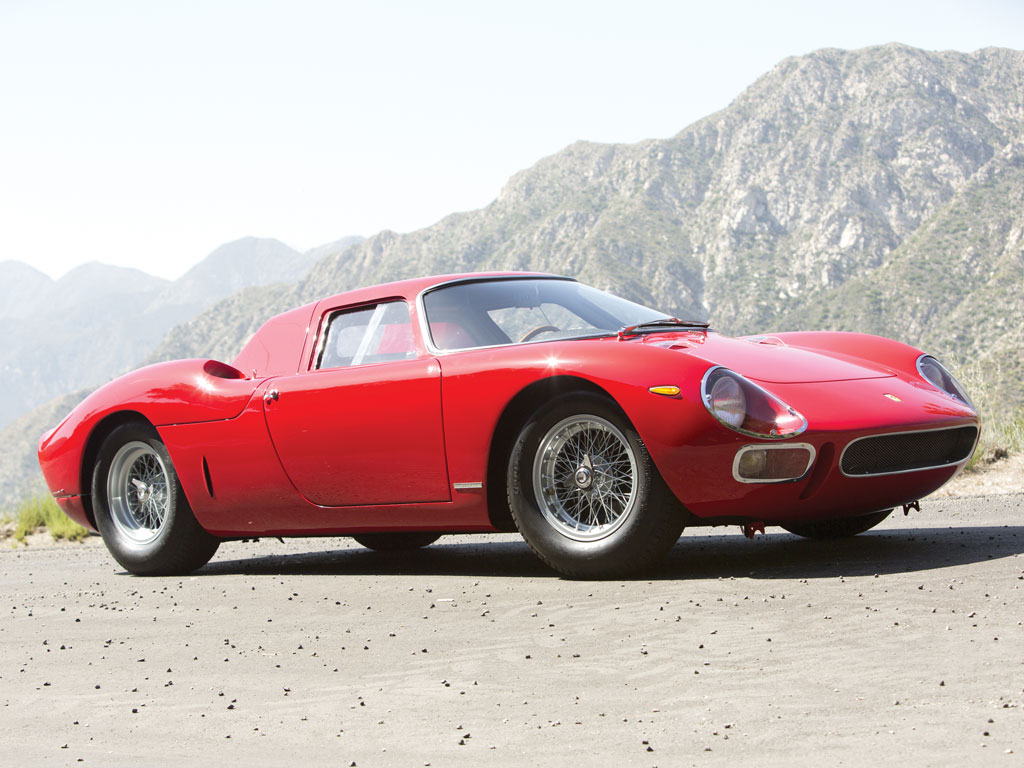 Originally conceived as a replacement for Ferrari's 250 GTO in the GT category of sports-car racing, a failure to build the required 100 examples to satisfy the homologation rules resulted in the 250 LM being forced to compete as a sports prototype. Unusually for a car designed with the race track in mind chassis number 6045, the 19th of 32 examples constructed, spent most of its early life being used as a road car.
[ Ferrari 250 LM results here ]
1967 Ferrari 275 GTB/4 $10,175,000 (£6.09M)
RM Auctions, Monterey, USA - 16 August 2014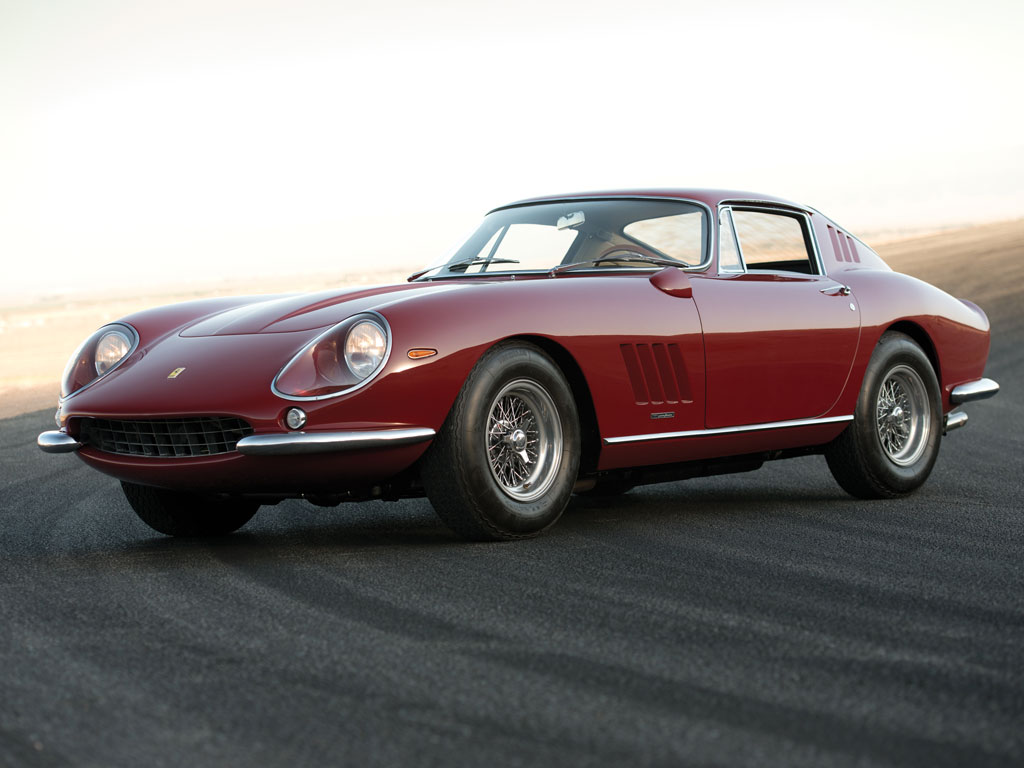 Delivered new to actor Steve McQueen on the set of his film Bullitt, chassis number 10621 left the factory painted in Nocciola, a hazelnut brown/metallic gold hue. McQueen ordered the colour changed and the work was entrusted to Lee Brown who had prepared the Mustangs for Bullitt. Brown mixed a colour he dubbed Chianti Red which was similar to the colour of the 275 N.A.R.T. in McQueen's film The Thomas Crown Affair. After McQueen sold the car in 1971 subsequent owners changed the colour until Le Mans winner Vern Schuppan acquired the car and commissioned Ferrari Classiche to restore it to McQueen's original specification. The car was Classiche certified in Autumn 2013.
[ Ferrari 275 GTB/4 results here ]