September 2018 - European auction previews
12 September, 2018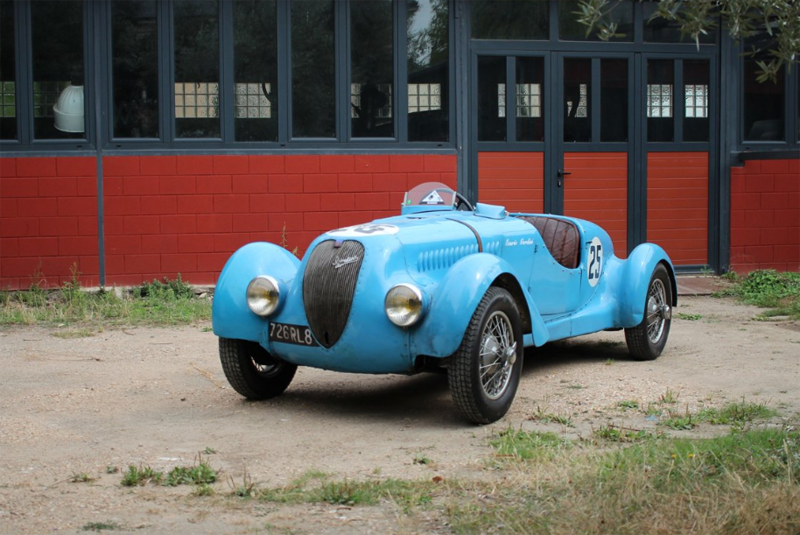 The French auction house Leclere has consigned a unique 1937 Simca 8 Gordini for its Vente de l'Aventure Peugeot Citroën DS on 16 September (estimate €700,000 – 800,000).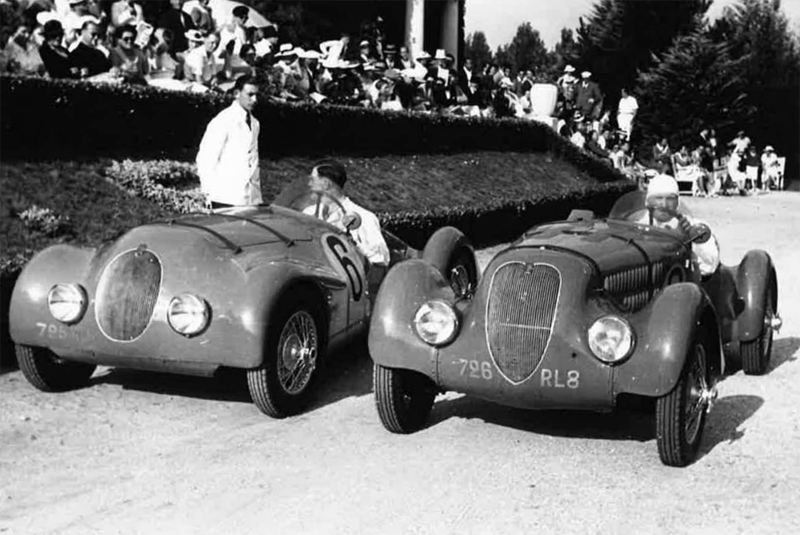 The first of three Simca 8s constructed by Amédée Gordini, '726-RL8' features one-of-a-kind bodywork and was driven by its creator to victory in its inaugural race, the 1938 Bol d'Or at Montlhéry. Further success followed, including a class win the same year for Jean Breillet at Donington Park's Tourist Trophy race.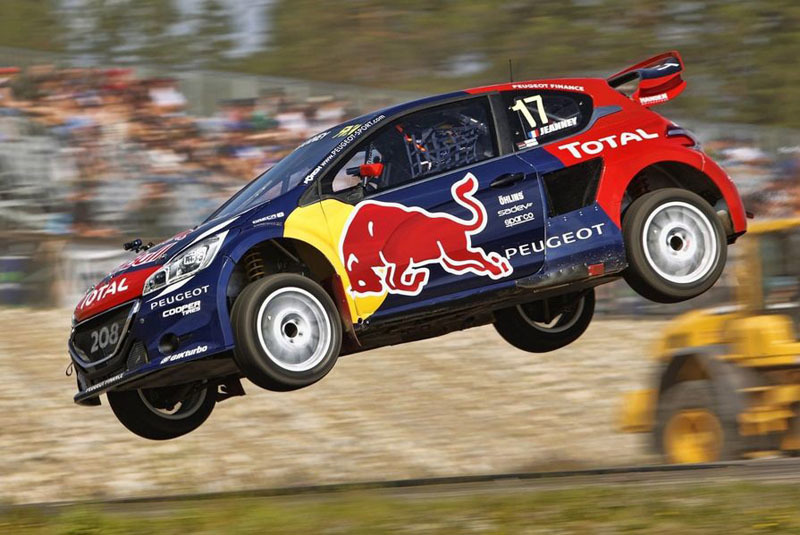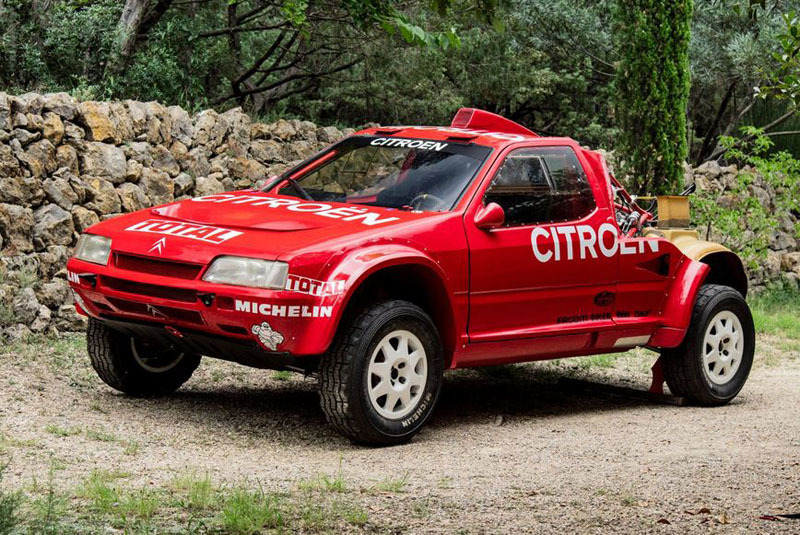 Other competition cars include an ex-Neuville/Sordo/Kubica Citroën DS3 WRC (estimate €320,000 – 400,000); a 2016 Peugeot 208 World Rallycross estimated at €230,000 – 270,000; and a two-time Dakar veteran 1991 Citroën ZX Rallye Raid at €160,000 – 190,000.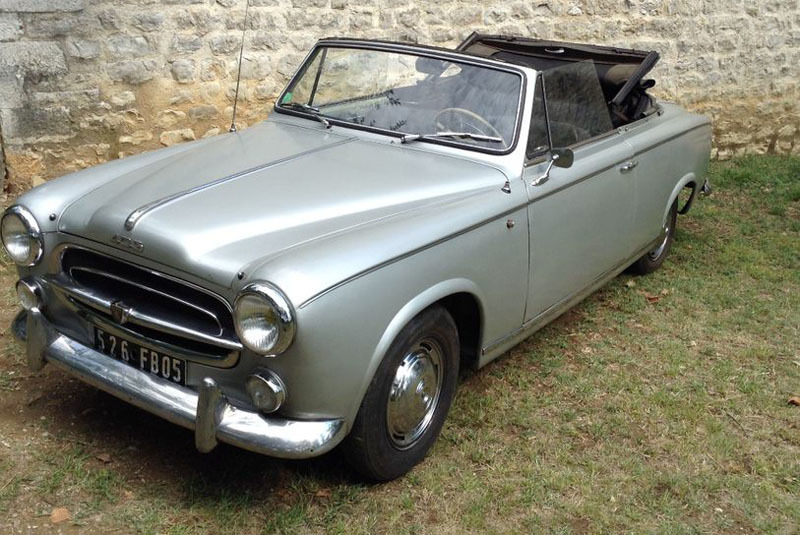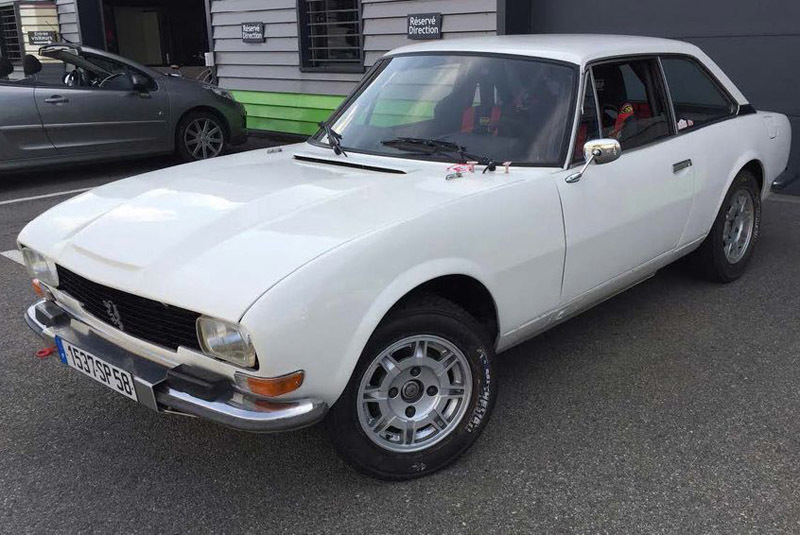 A 1957 Peugeot 403 Cabriolet 'Chapron' Tour de France is listed at €60,000 – 70,000, while no fewer than nine Peugeot 504s are entered – headed by a 1977 Coupe 'Rallye-Raid' example with an estimate of €35,000 – 40,000.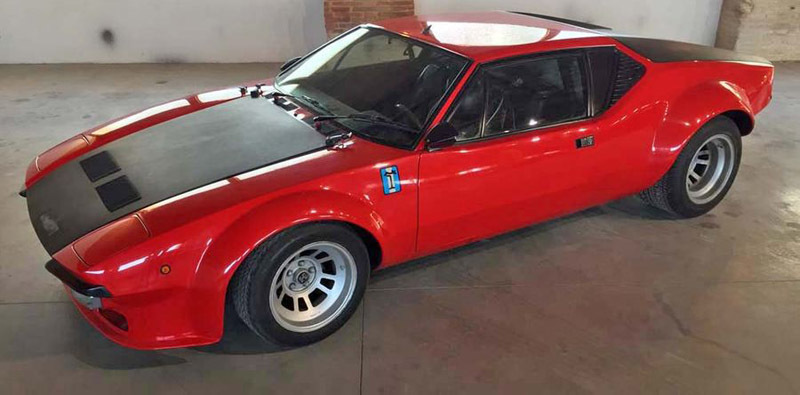 The following weekend sees Stanislas Machoïr host its 62-lot sale during the Salon Auto-Moto Classic in Toulouse. Highlights among the ten De Tomasos set to cross the block include a 1976 Pantera Group 3 which was converted by the factory to Group 4 spec in 1979 (estimate €100,000 – 150,000); a 26 890-km 1991 Pantera SI – one of 41 produced (estimate €100,000 – 150,000); and a recently restored 1978 Longchamp (estimate €60,000 – 80,000).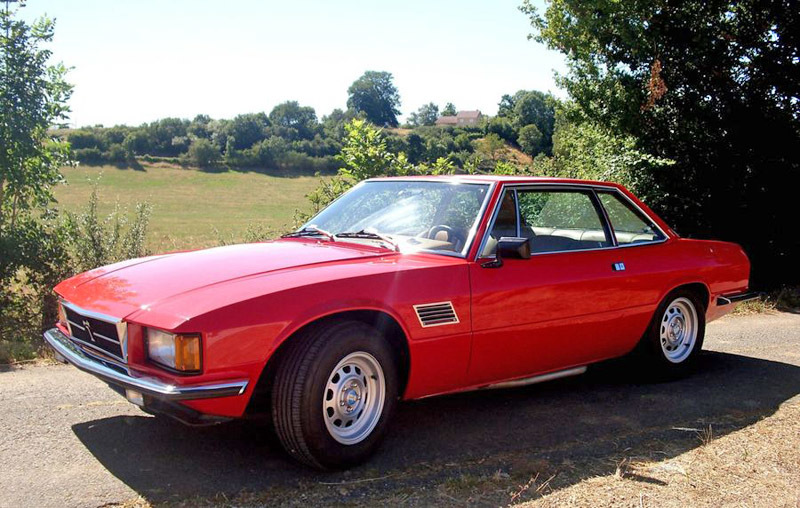 Classic car auction price estimates for: Simca | Peugeot | Citroën | De Tomaso
From leading auction houses: Leclere | Stanislas Machoïr
Read through the rest of our classic car previews for more information about our auction collections. Check out our online resource for upcoming classic car auction events and classic car auction results around the world.