March 2019 - European auction previews
21 February, 2019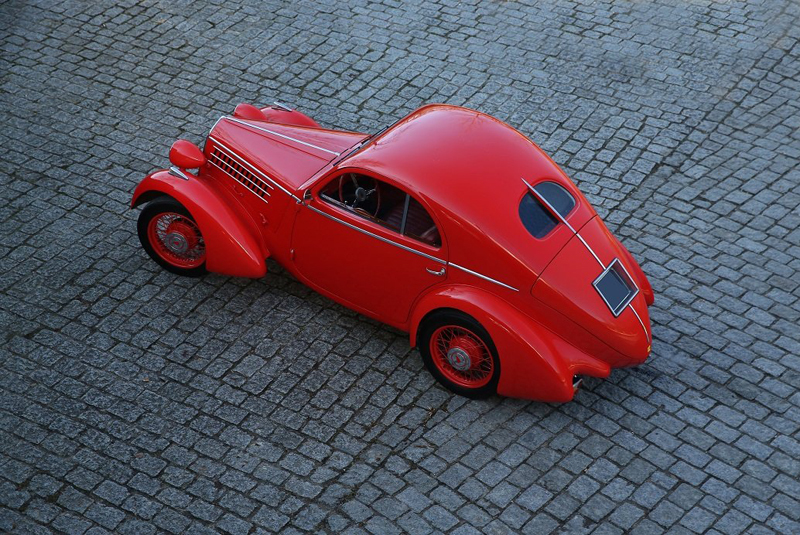 The catalogue cover star at Aguttes' Spring auction on 17 March is a 1935 Fiat 508 CS Balilla "Mille Miglia" with a pre-sale estimate of €200,000 – 300,000. The model is notable for its pioneering teardrop 'Aerodinamica' coachwork and was only produced in small numbers over a two year period, of which it is believed just four currently remain in running order. Chassis 86203 has been actively used throughout Europe by the consignor – the President and founder of the Fiat Club de France – since his purchase in 1970.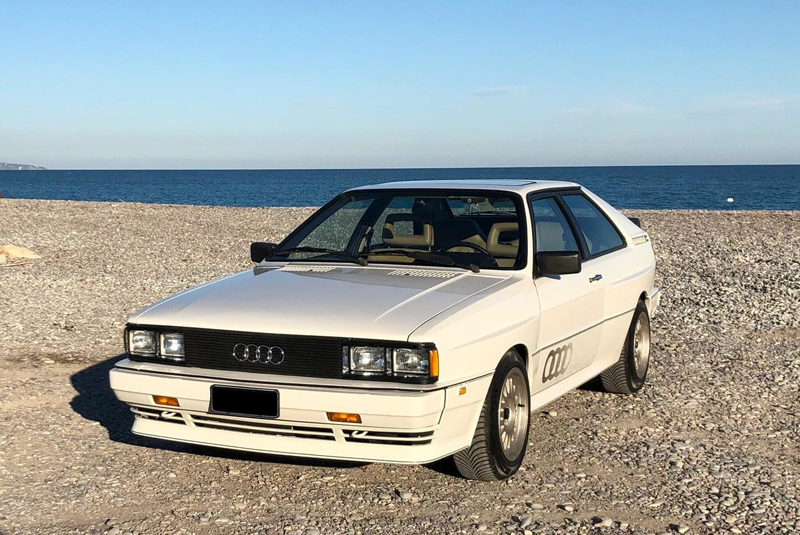 Low-mileage entries include a 17,000-km 1987 Peugeot 205 GTi 1.9, stored for 30 years at a Peugeot dealer in Barcelona after its life as a demonstrator was over (estimate €28,000 – 40,000), and an 18,000-mile US-spec 1983 Audi Quattro (estimate €50,000 – 70,000).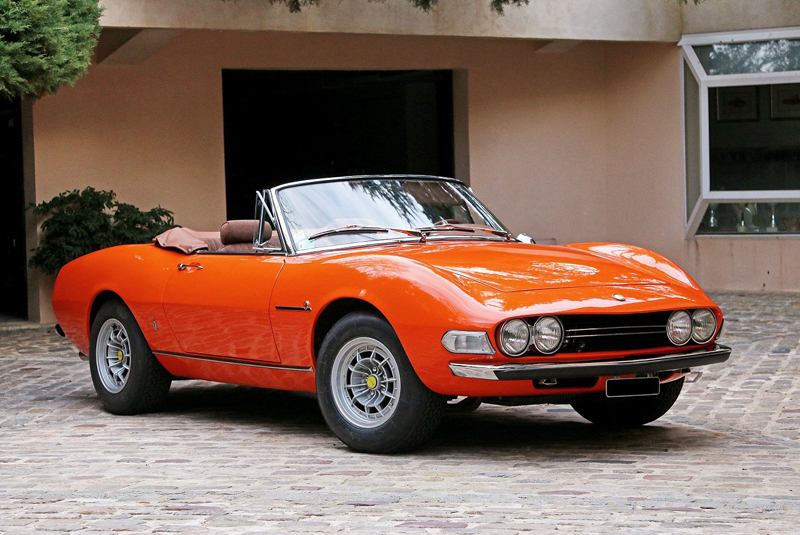 The sale also features a 1971 Fiat Dino Spider, with a guide of €80,000 – 120,000. This 2.4 litre example was subject to a well-documented meticulous restoration after the vendor's purchase in 2009 and is presented in its original colour of Giallo Oriente, optioned with wider Campagnolo alloys normally found on a 'Chairs and Flares' spec Ferrari Dino.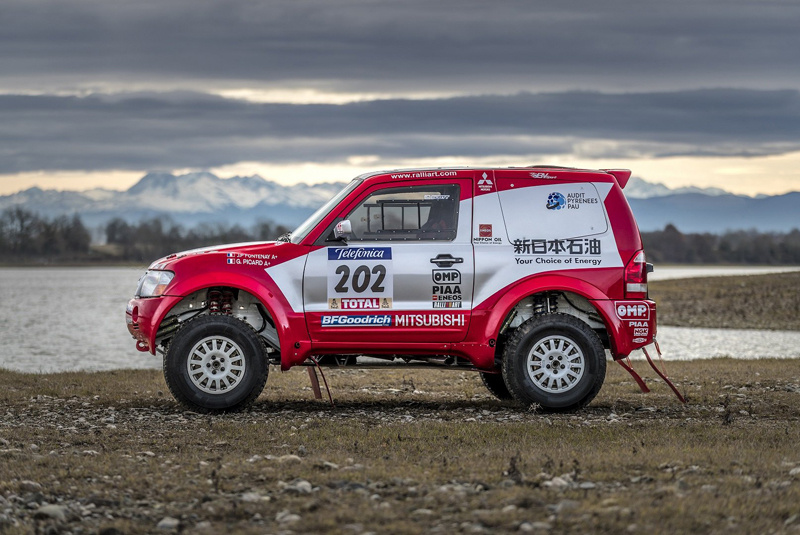 A 2002 Mitsubishi Pajero MPR 9 that finished second in both the 2002 and 2003 Paris-Dakars and triumphed on the 2002 Rallye de Tunisie, in the hands of the Rally-Raid legend Stéphane Peterhansel, carries an estimate of €65,000 – 85,000; while a 1981 Audi Quattro Group 4, built as an homage to Michèle Mouton's car at a cost close to €180,000, is listed at €120,000 – 160,000.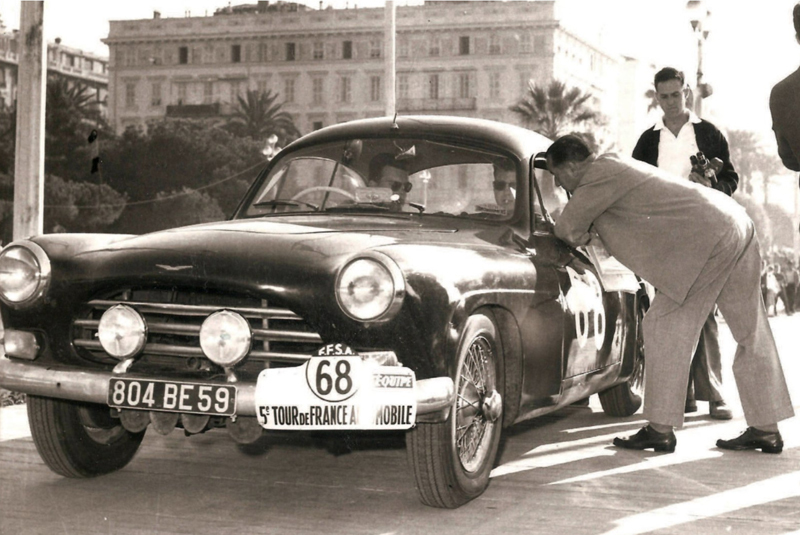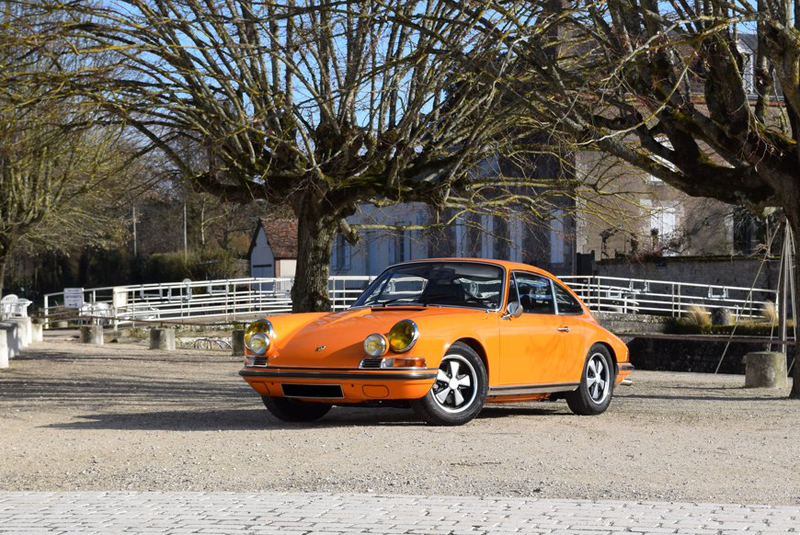 Notable entries also include a 1954 Salmson 2300 S that competed in the Tour de France Automobile and the Lyon-Charbonnières in 1956 (estimate €65,000 – 85,000), and a 74,000-km 1970 Porsche 911 2.2S that emerged from a three-year €135,000 restoration in 2017 (estimate €110,000 – 140,000).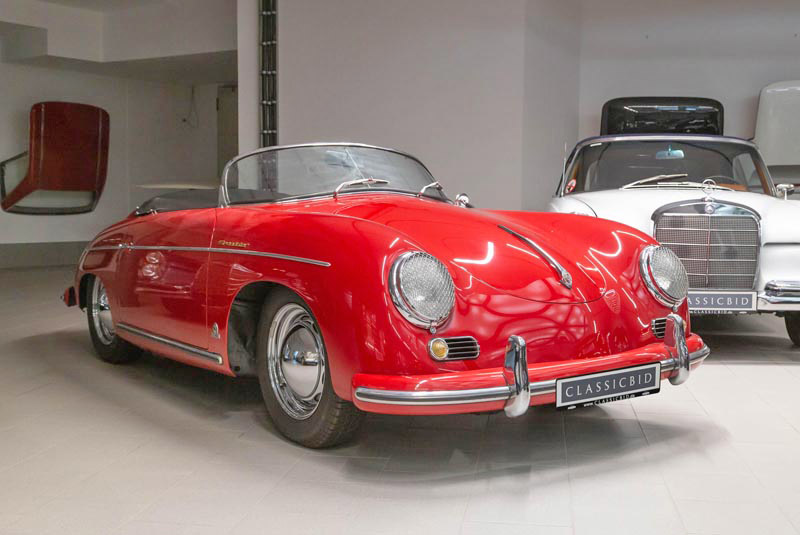 A 1955 Porsche 356 Pre-A 1500 Speedster will headline Classicbid's 9 March sale at the Retro Classics show in Stuttgart. The car was delivered new to the USA where it spent the majority of its life, returning to Germany in 1995 (estimate €370,000).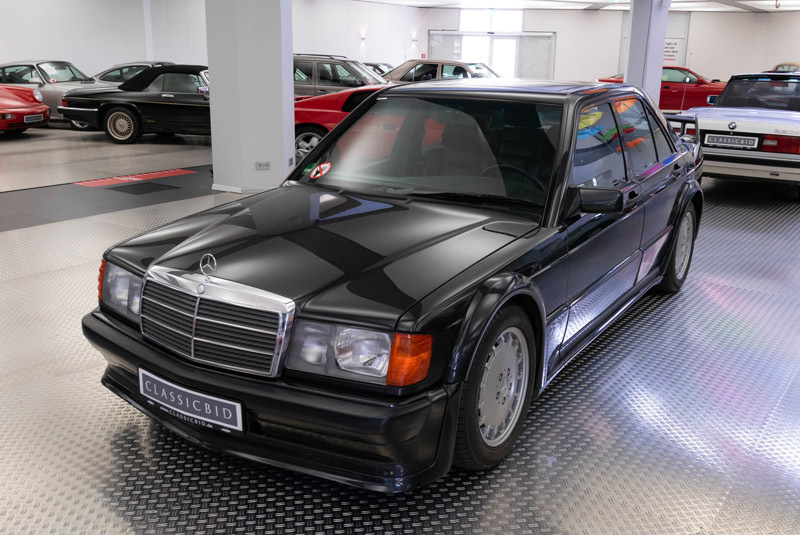 Highlights among the Mercedes' on offer include a 1970 280 SL (estimate €79,500), a 91,600-km 1989 190E 2.5-16 Evolution I – one of 502 examples built (estimate €85,000) and a 1992 500 E with a fully stamped service book covering its 213,200km life to date (estimate €35,000).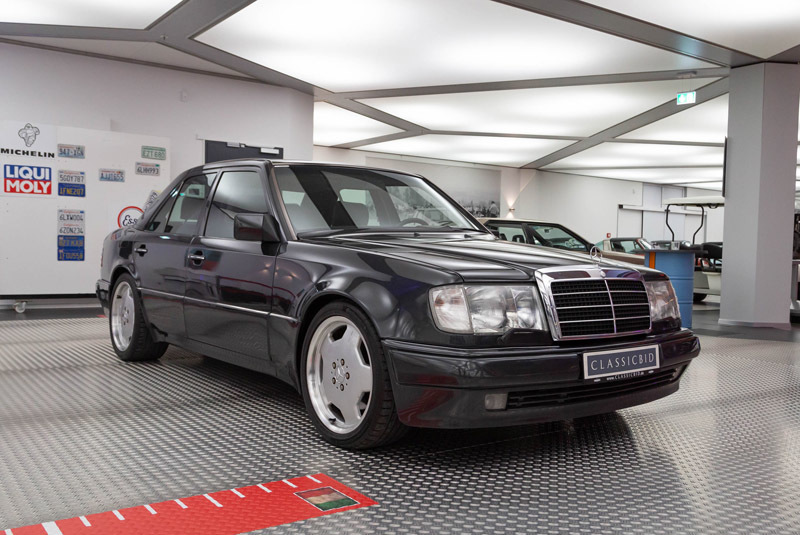 Classic car auction price estimates for: Fiat | Peugeot | Audi | Mitsubishi | Salmson | Porsche | Mercedes-Benz
From leading auction houses: Aguttes | Classicbid
Read through the rest of our classic car previews for more information about our auction collections. Check out our online resource for upcoming classic car auction events and classic car auction results around the world.