June 2019 - UK auction previews
28 May, 2019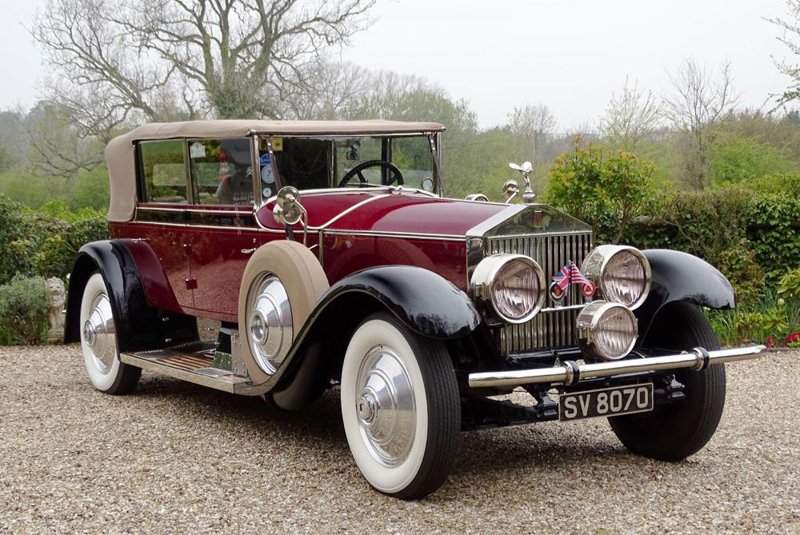 An elegant 1927 Rolls-Royce Phantom I has been consigned to H&H's Imperial War Museum sale on 19 June, with a guide of £120,000 – 160,000. This Springfield-built Phantom is one of just six All-Weather Cabriolets with coachwork by Murphy of Pasadena, and has been owned by the vendor since 2001.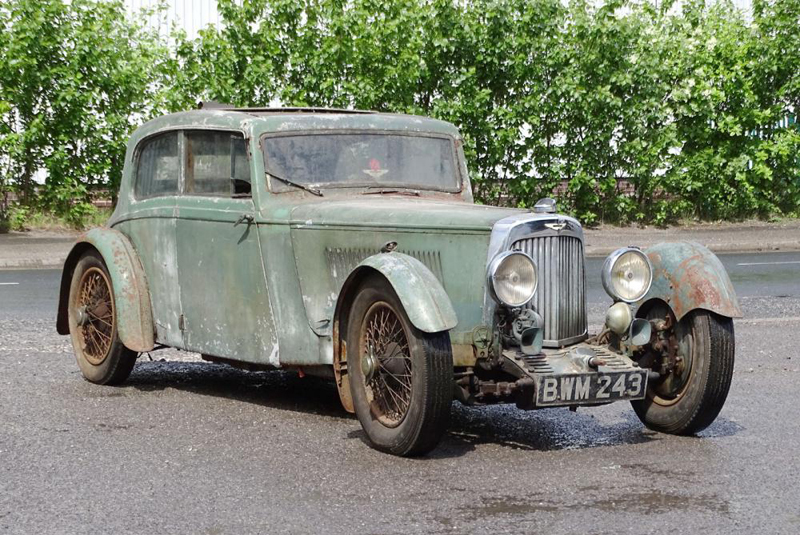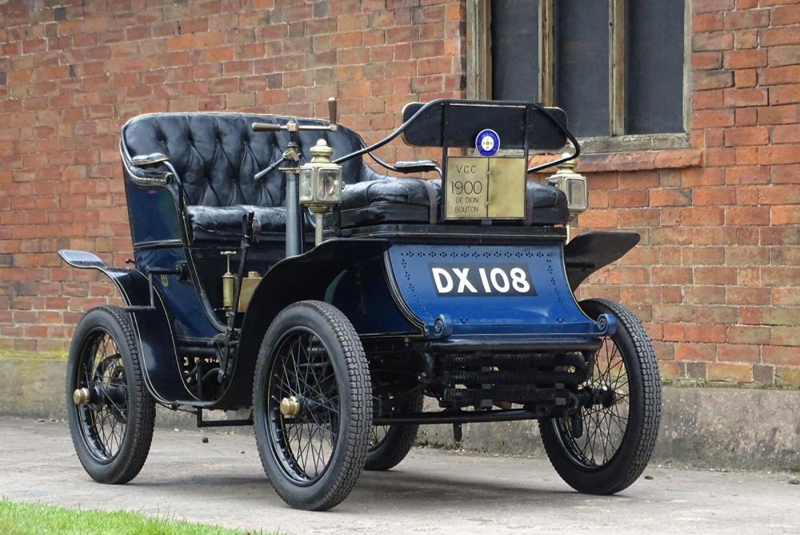 Other pre-war highlights include a 1936 Aston Martin MK II 1.5 Litre Sports Saloon which has been in storage since the early 1970s (estimate £45,000 – 55,000); a 1901 De Dion Bouton Type G with an enviable record of 14 successfully completed London to Brighton runs (estimate £50,000 – 60,000); and a restoration-project 1937 Rolls-Royce Phantom III being offered at no reserve.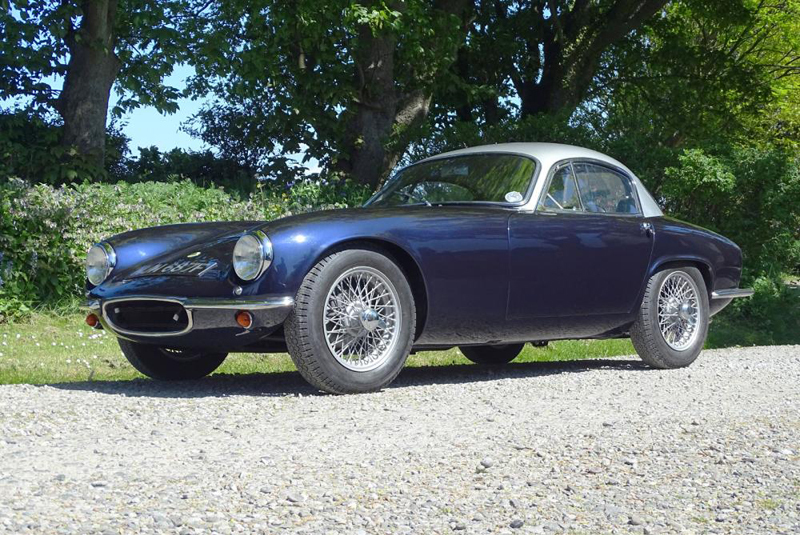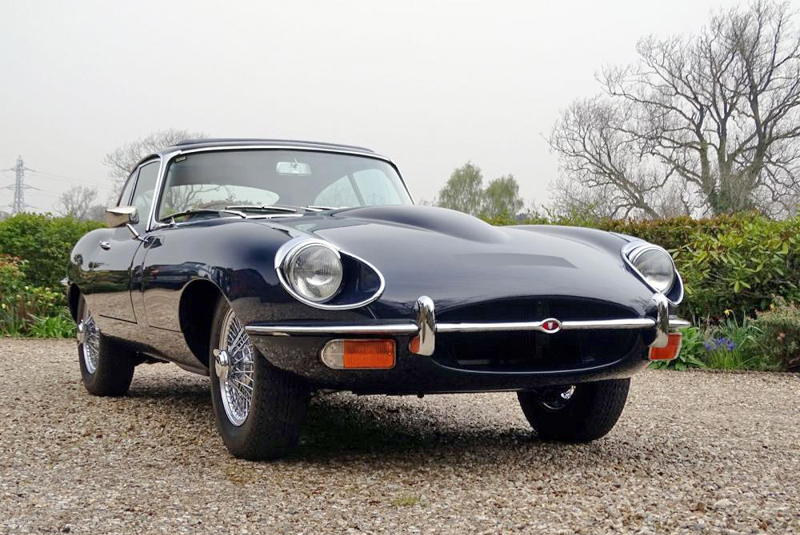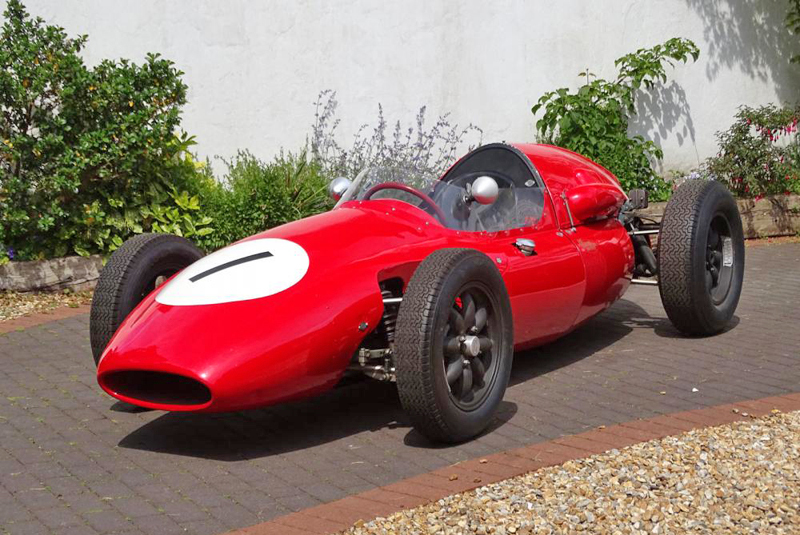 The sale also features a 1960 Lotus Elite S2, road registered in 1968 and complete with every MOT certificate since its first in '71 (estimate £45,000 – 55,000); a concours-winning 1969 Jaguar E-Type 4.2 Coupe that was the subject of a three year restoration in 2014 (estimate £80,000 – 100,000); and a 1960 Cooper Type 51 which was campaigned in period by Gérard Laureau at F1 and F2 races including the 1960 Solitude GP (estimate £90,000 – 100,000).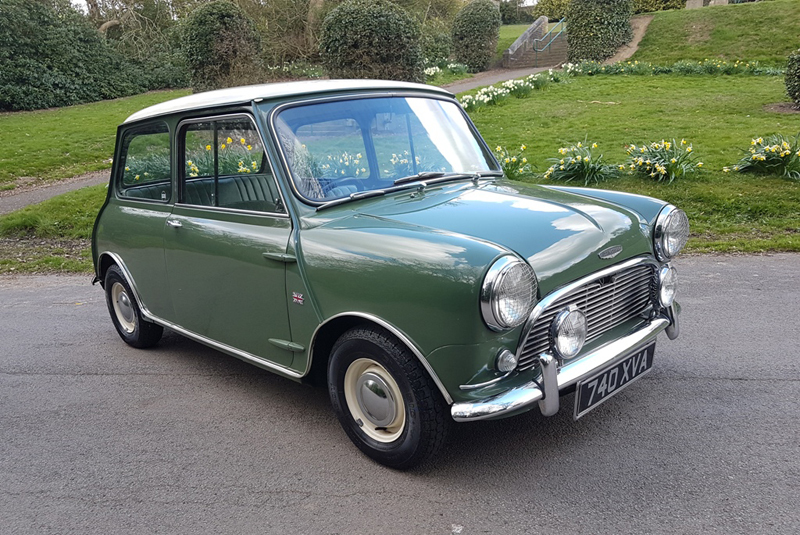 A 1962 Austin Mini Cooper, imported into the UK from South Africa in 2018, is set to cross the block at Mathewsons on 1 June with a pre-sale estimate of £20,000-plus; while a 1960 Austin Mini that has remained in single family ownership from new is listed with an estimate in excess of £15,000.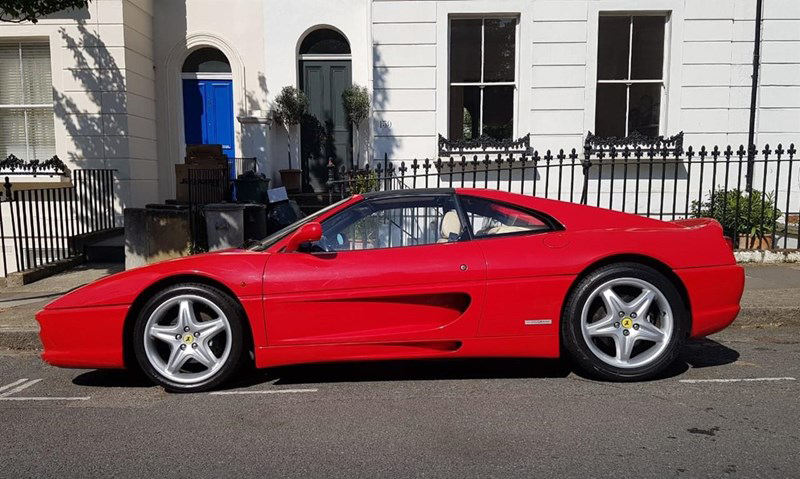 Barons will offer a 1997 Ferrari F355 GTS at their 4 June sale (estimate £42,000 – 48,000). The 90,000-mile example is a three-owner car in right-hand drive, with a 6-speed manual transmission.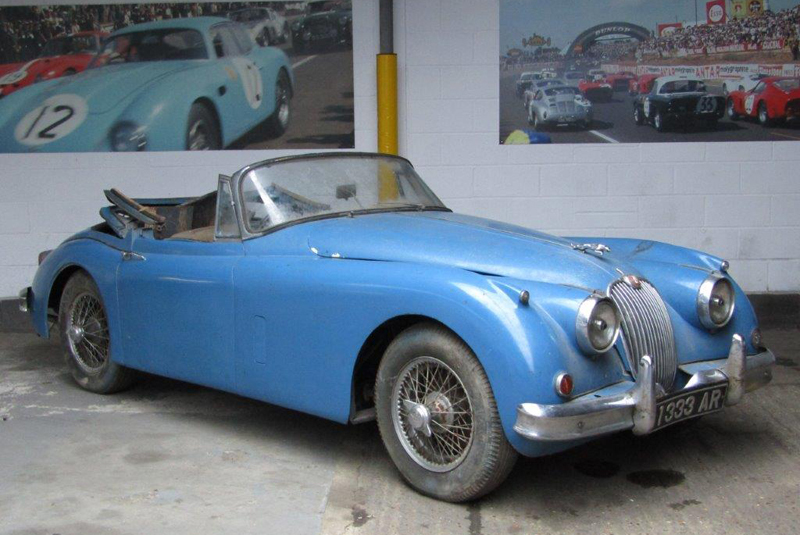 Highlights among the early entries for Anglia Car Auctions' 15 June sale include a restoration-project 1960 Jaguar XK 150 3.4 SE Drophead Coupe, garage stored since the early'70s and offered at no reserve; a left-hand drive 1964 Mercedes-Benz 230 SL at £40,000 – 45,000; and a rally-spec 1970 Porsche 911 T which has been unused since 2013 (estimate £45,000 – 50,000).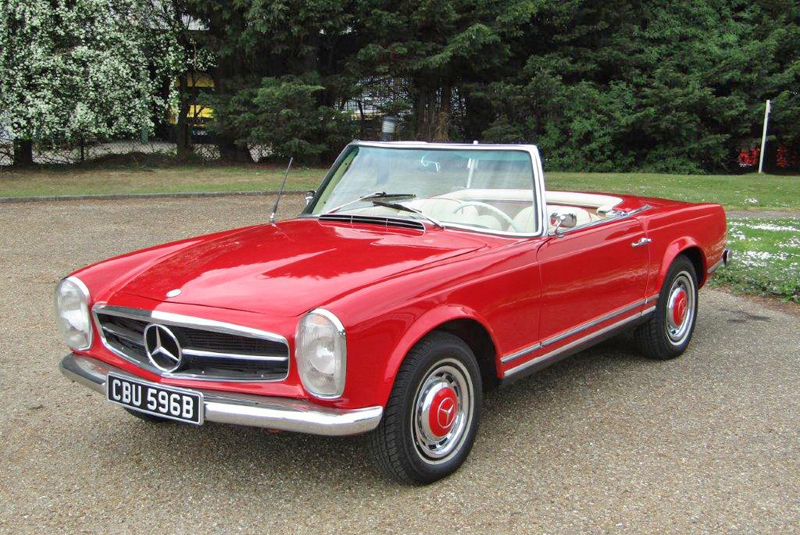 Classic car auction price estimates for: Rolls-Royce | Aston Martin | De Dion Bouton | Lotus | Jaguar | Cooper | Austin | Mini | Ferrari | Mercedes-Benz | Porsche
From leading auction houses: H&H Classics | Mathewsons | Barons | Anglia Car Auctions
Read through the rest of our classic car previews for more information about our auction collections. Check out our online resource for upcoming classic car auction events and classic car auction results around the world.