July 2018 - UK auction previews
28 June, 2018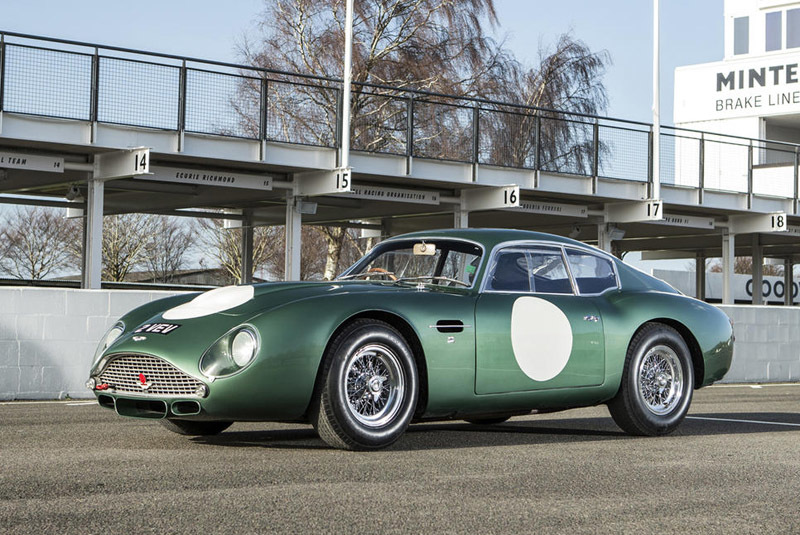 An ex-Jim Clark 1961 Aston Martin DB4 GT Zagato could set a new record for the most expensive British car sold in Europe when it crosses the block at Bonhams Festival of Speed sale on 13 July.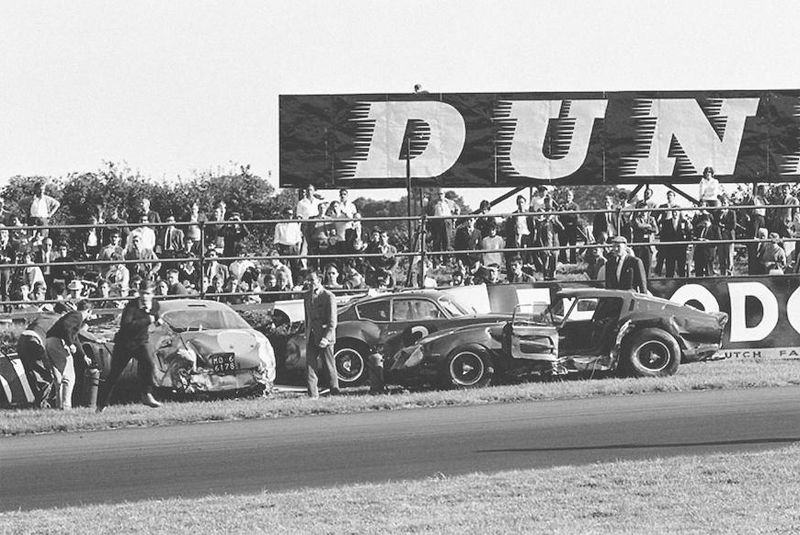 2 VEV was campaigned at Le Mans and was famously involved in a three-car shunt during Goodwood's 1962 Tourist Trophy race when Clark spun into the path of John Surtees' Ferrari 250 GTO, with both cars ending up in the bank. Further damage was inflicted on the pair when some 30 laps later Robin Benson lost control of the previous year's TT-winning Ferrari 250 GT SWB and joined them. Chassis 0183/R was bought in 1971 by the late Roger St John Hart for £3,600 and has remained in the family ever since.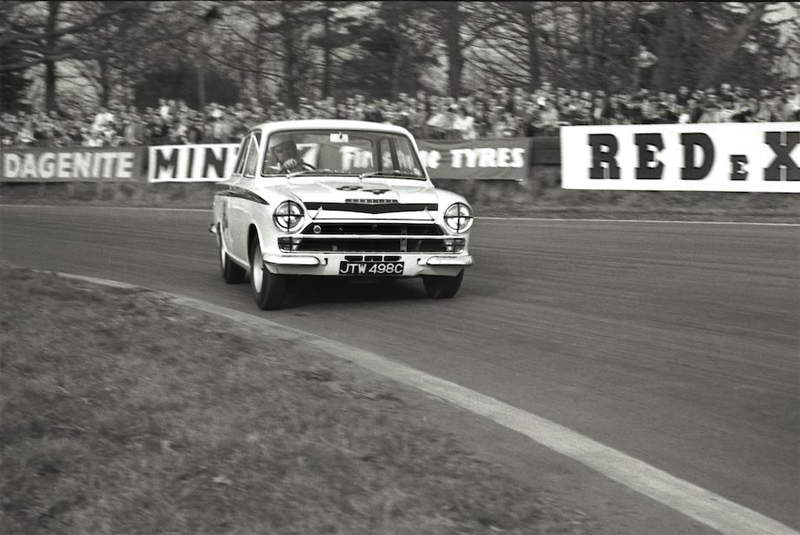 Another machine on offer with 'Jim Clark history' is the ex-Team Lotus 1965 Ford Lotus Cortina. JTW 498C was raced by Clark during the mid-1960s together with Sir John Whitmore and Jack Sears and carries a pre-sale estimate of £200,000 – 250,000.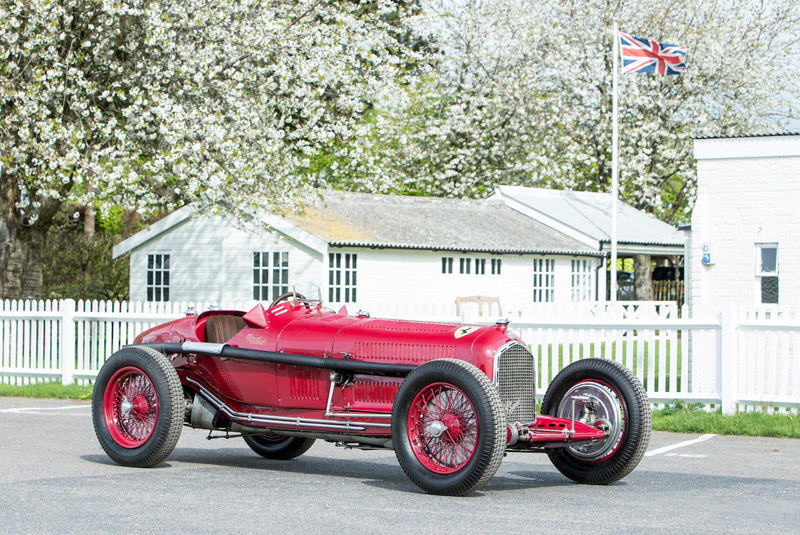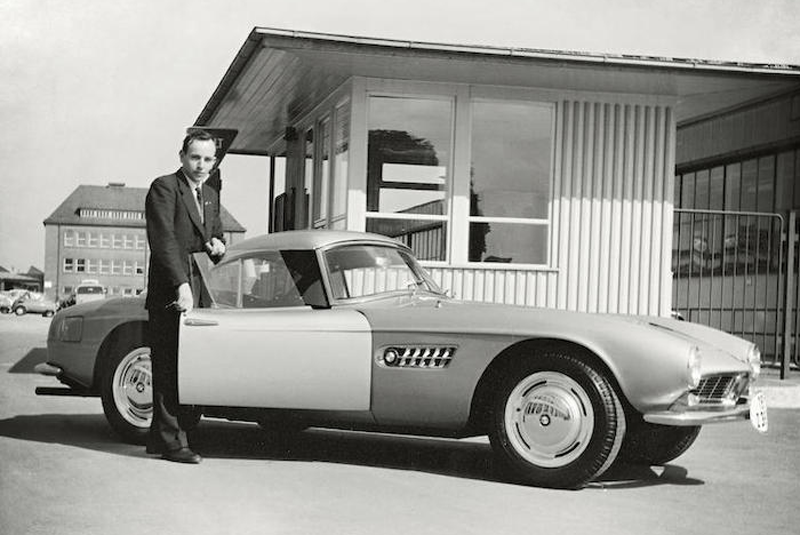 Top-tier entries include the ex-Richard-Shuttleworth 1935 Donington Grand Prix-winning Alfa Romeo Tipo B (estimate £4,500,000 – 5,000,000); a 1960 Aston Martin DB4GT (estimate £2,300,000 – 2,500,000); a 1931 Bentley 4½ Litre Supercharged Tourer – one of the 50 original 'Blower' Bentleys (estimate £2,000,000 – 2,500,000); and the late John Surtees' one-owner 1957 BMW 507 (estimate £2,000,000 – 2,500,000).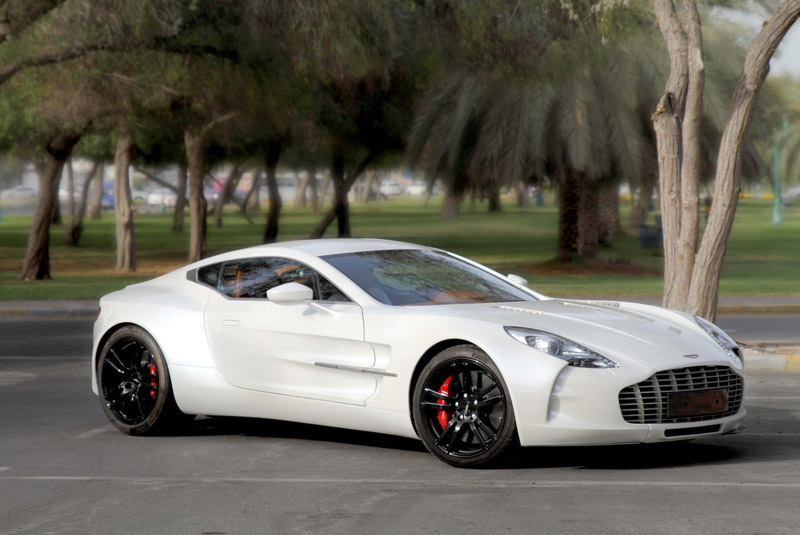 Hypercars are also set to feature, with a 550-km 2012 Bugatti Veyron Super Sport heading the inventory, estimated at £1,700,000 – 1,800,000. A 300-km 2011 Aston Martin One-77, one of the seven Q-Series special editions produced, is guided at £1,650,000 – 1,800,000, while a 2014 McLaren P1 which has covered just 38 miles from new is listed at £1,300,000 – 1,700,000.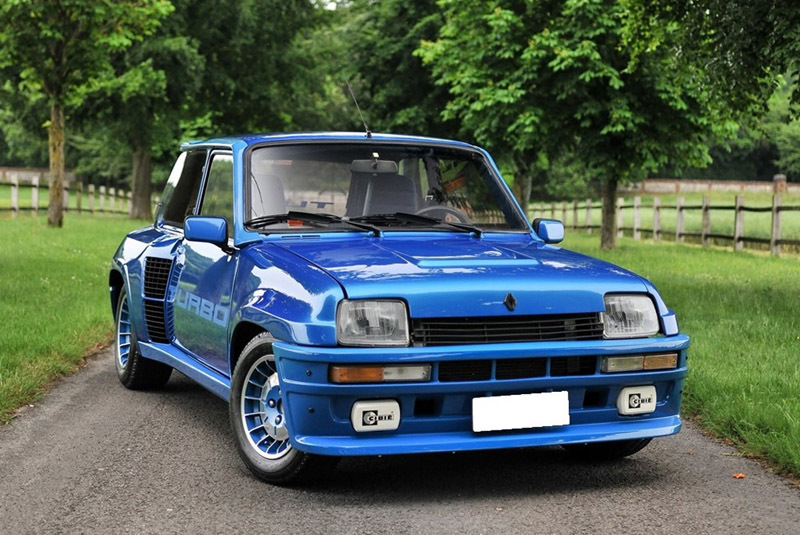 Three of Renault's more extreme models are set to go under the hammer when Historics at Brooklands host their 7 July sale. A 1981 Renault 5 Turbo – one of the original 'Turbo 1' cars – which has been owned by the vendor since 1997 is estimated at £85,000 – 110,000, a 13,891-mile 1997 Renault Sport Spider is £18,000 – 24,000, and a 69,681-mile 1991 Renault Alpine GTA V6 Turbo Le Mans is £20,000 – 25,000.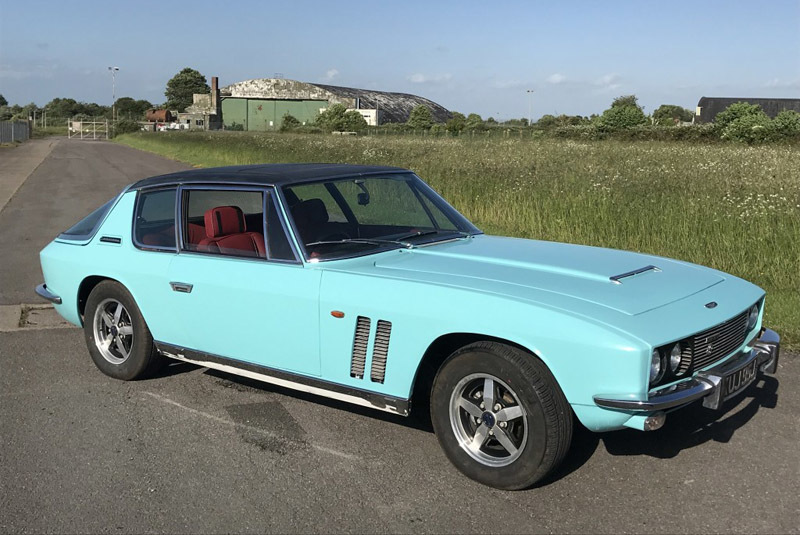 One of the highlights at Richard Edmonds on 7 July is a 1971 Jensen FF with an estimate of £70,000 – 80,000. The car was originally owned by GKN, during which time it is believed the company used it to evaluate the four-wheel drive system.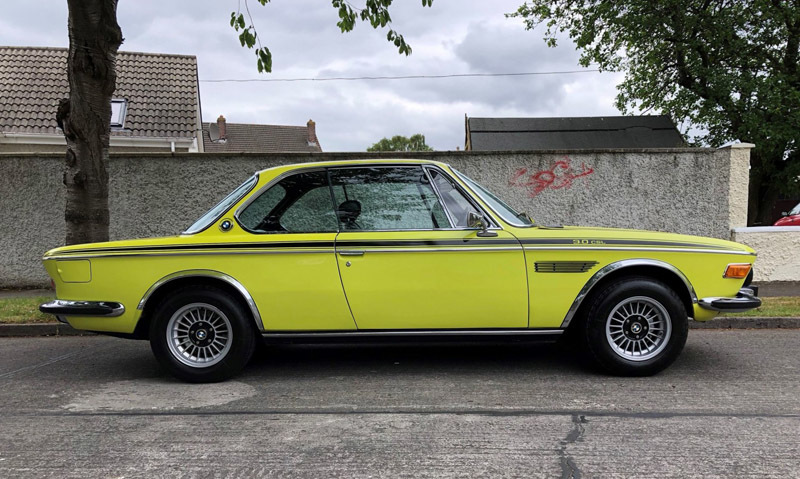 Stars among the BMWs on offer at Brightwells on 11 July include a 1973 3.0 CSL which has seen little use since its restoration in the late '90s (estimate £80,000 – 100,000); a 1974 2002 turbo which also requires recommissioning following long-term storage (estimate £60,000 – 80,000); and a 94,000-mile M5 (estimate £14,000 – 16,000).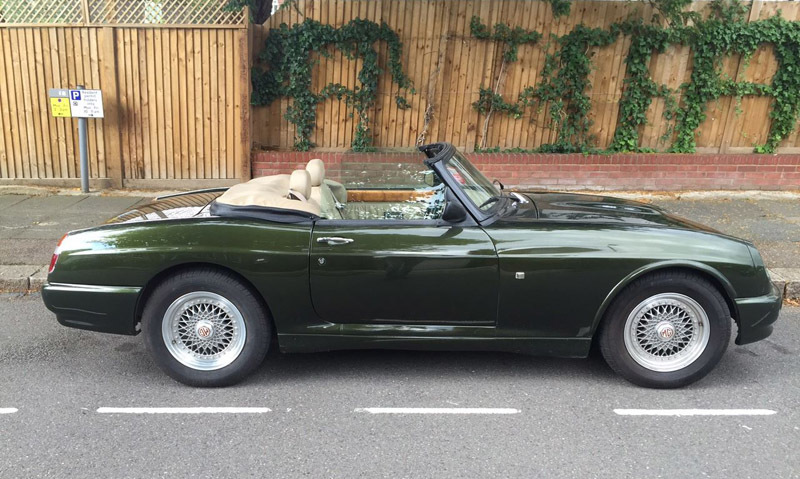 A 1994 MG RV8 with just 18,000 miles from new has been consigned for Barons Summer Sale, taking place at Sandown Park on 17 July. The car was imported from Japan in 2006 and carries a guide of £13,000 – 16,000.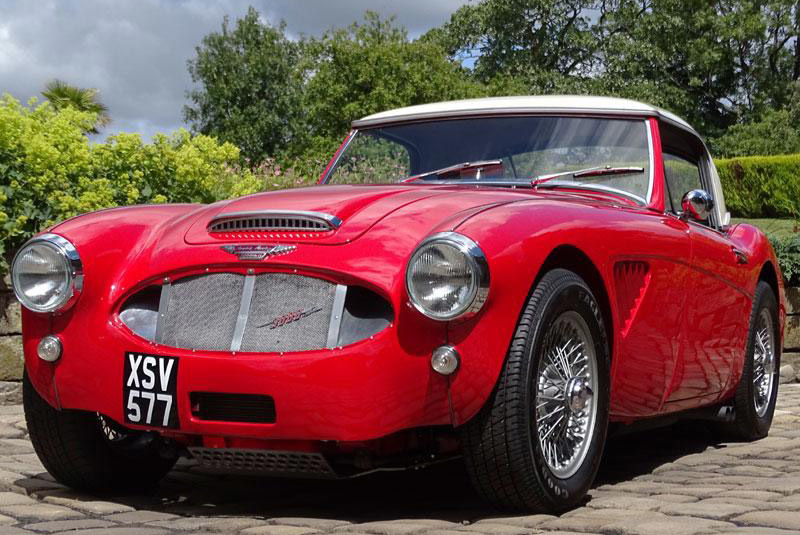 Notable highlights at H&H on 19 July include a 1961 Austin-Healey 3000 MKII prepared to road-race spec by marque specialist Denis Welch (estimate £50,000 – 60,000); a one-owner 59,354-mile 1981 BMW 628 CSi which has been stored since 1995; and a 1938 Alvis Speed 25 SC – the subject of a £140,000 'chassis up' restoration and re-body as Drophead Coupe (estimate £75,000 – 85,000).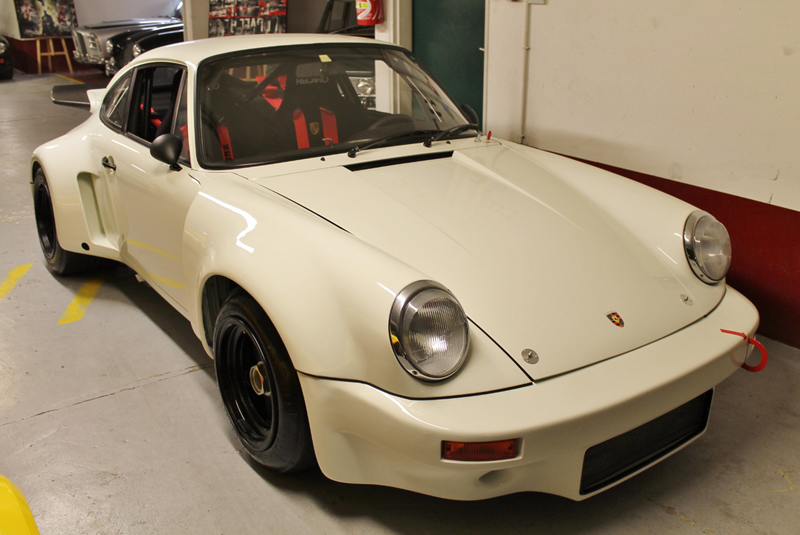 Silverstone Auctions' traditional three-day Silverstone Classic event kicks off with the Race Car sale on 19 July. Star attraction is a 1974 Porsche 911 Carrera 3.0 RSR – a four-time Le Mans 24 Hours entrant which claimed a class victory in 1978. Chassis 9031 has been the subject of a €400,000 restoration at renowned marque specialist Freisinger Motorsport, following its discovery by the vendor in 2009 (estimate £1,000,000 – 1,400,000).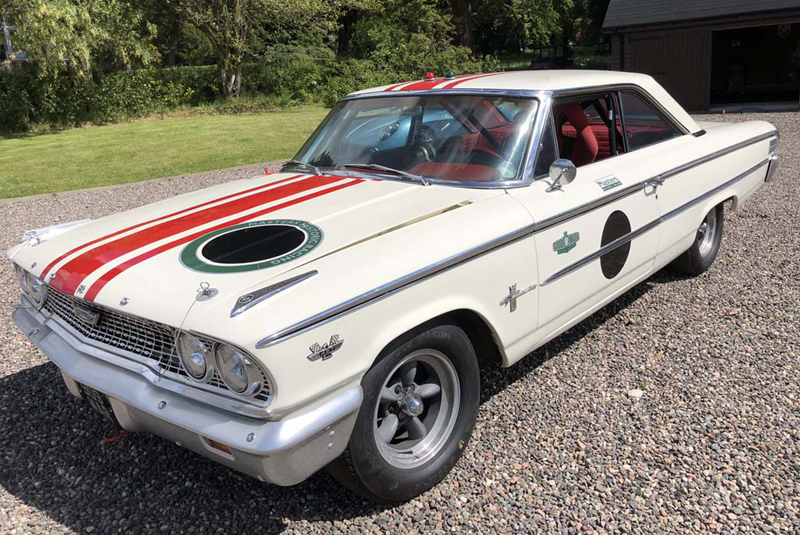 Other highlights include a 1973 Ford Capri 3.0 GXL Group 1 which competed in the 1973 Avon Tour of Great Britain, and secured the 1974 British Saloon Car Championship for Class C Group 1 cars in the hands of Tom Walkinshaw (estimate £35,000 – 45,000); a 1988 Ford Sierra RS500 Cosworth Group A, run by Andy Rouse Engineering in Kaliber colours for the 1988 BTCC season (estimate £190,000 – 220,000); and a 1963 Ford Galaxie, built as a replica of Jack Sears' BSCC car (estimate £120,000 – 140,000).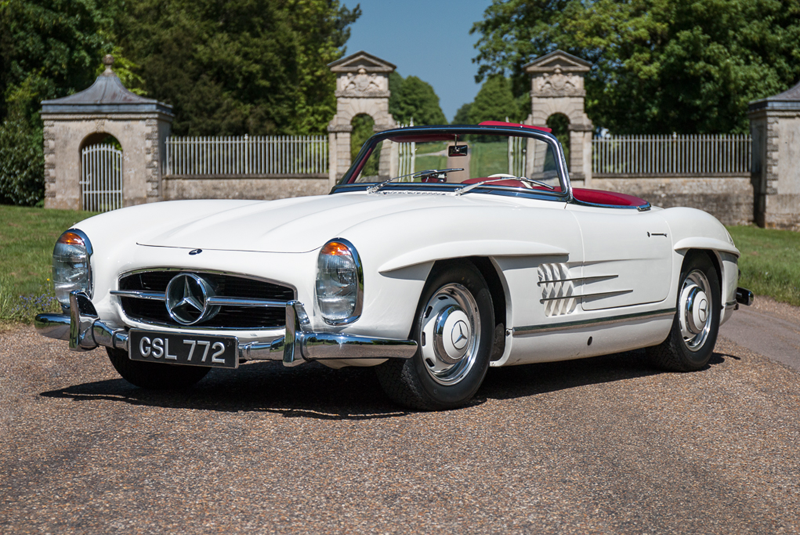 Two days later, a Mercedes-Benz 300 SL Roadster tops the roster at the classic car sale with a guide of £700,000 – 800,000. The left-hand drive car was supplied new to the USA in 1958, arriving into the UK in 1999, after which the current owner commissioned a comprehensive restoration. The mechanical work was undertaken by Ron Waghorn, one of only two UK Mercedes-Benz engineers invited to Germany to be factory trained on the 300 SL from launch. The car is finished in its original scheme of cream over red hide and has covered some 9,000 miles following its refurbishment.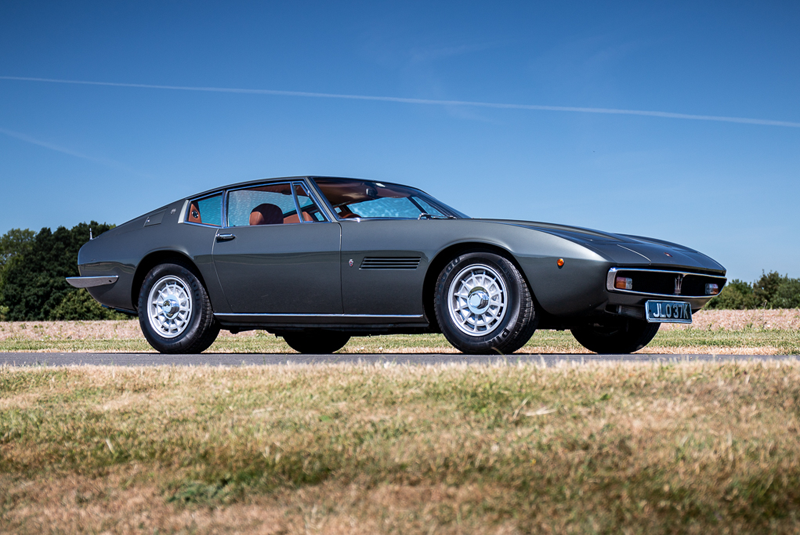 Italian machinery on offer includes a 1947 Lancia Aprilia Pininfarina Convertible (estimate £180,000 – 200,000); a 1972 Maserati Ghibli 4.7 showing just 9,500 miles from new (estimate £170,000 – 190,000); and a manual-gearbox 16,690-mile 2001 Ferrari 360 Modena (estimate £70,000 – 80,000).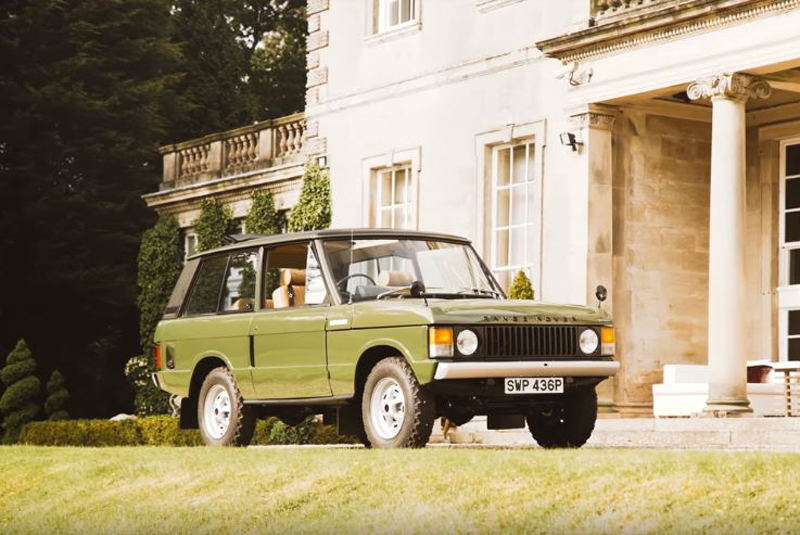 Elsewhere an ex-Royal Family 1975 Range Rover – recently restored by marque specialist Twenty-Ten Engineering at a cost of over £60,000 – is listed at £70,000 – 80,000, while a 7,500-km right-hand drive 1990 Porsche 928 S4 which was owned by the Royal Family of Brunei is estimated at £40,000 – 50,000.
Classic car auction price estimates for: Aston Martin | Ford | Alfa Romeo | Bentley | BMW | Bugatti | McLaren | Renault | Jensen | MG | Austin-Healey | Alvis | Porsche | Mercedes-Benz | Lancia | Maserati | Ferrari | Range Rover
From leading auction houses: Bonhams | Historics at Brooklands | Richard Edmonds | Brightwells | Barons | H&H Classics | Silverstone Auctions
Read through the rest of our classic car previews for more information about our auction collections. Check out our online resource for upcoming classic car auction events and classic car auction results around the world.