July 2016 - UK auction previews
1 July, 2016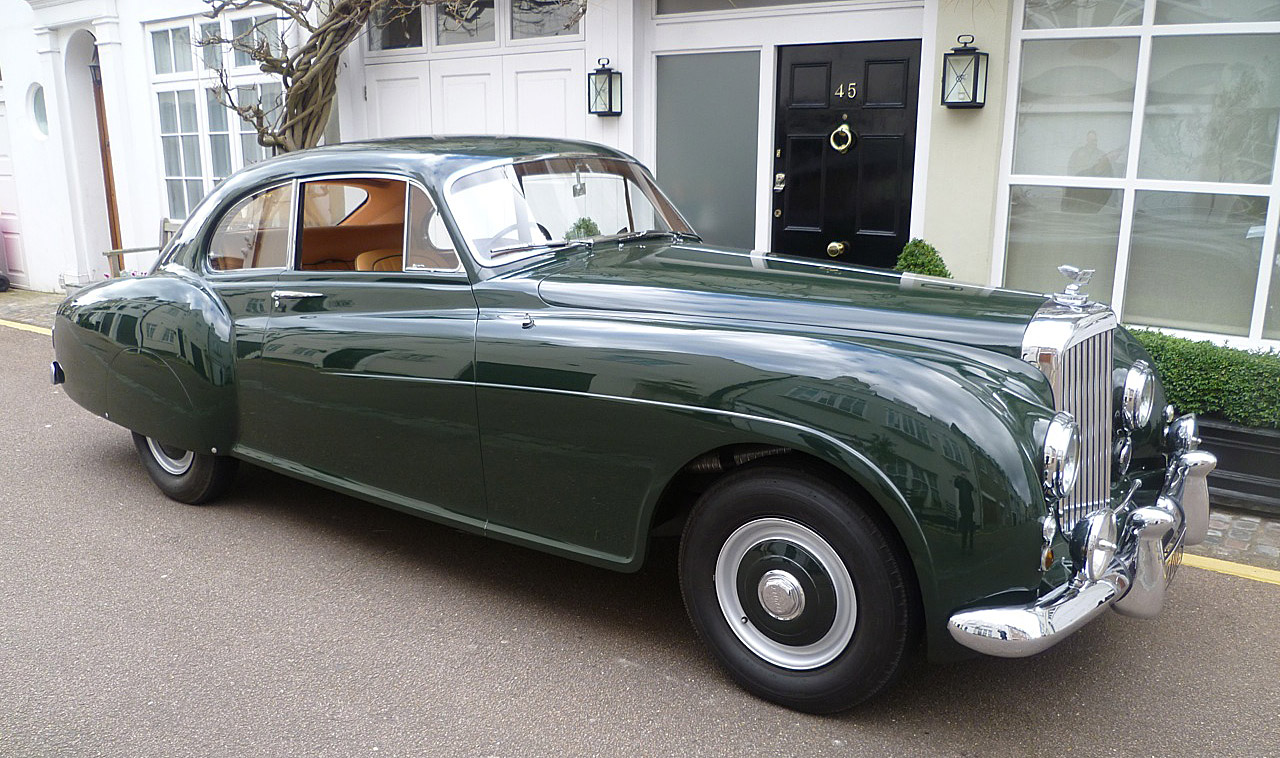 A brace of Bentley R Type Continental Fastbacks go under the hammer at Barons' 12 July sale, headed by the ex-Geneva Motor Show car with a pre-sale estimate of £1,000,000 – 1,300,000. Chassis number BC20A, a 1953 example with coachwork by H.J. Mulliner, features lightweight front seats and rear wheel spats. The 1954 model on offer has been in single family ownership for more than forty years and is estimated at £750,000 – 1,000,000.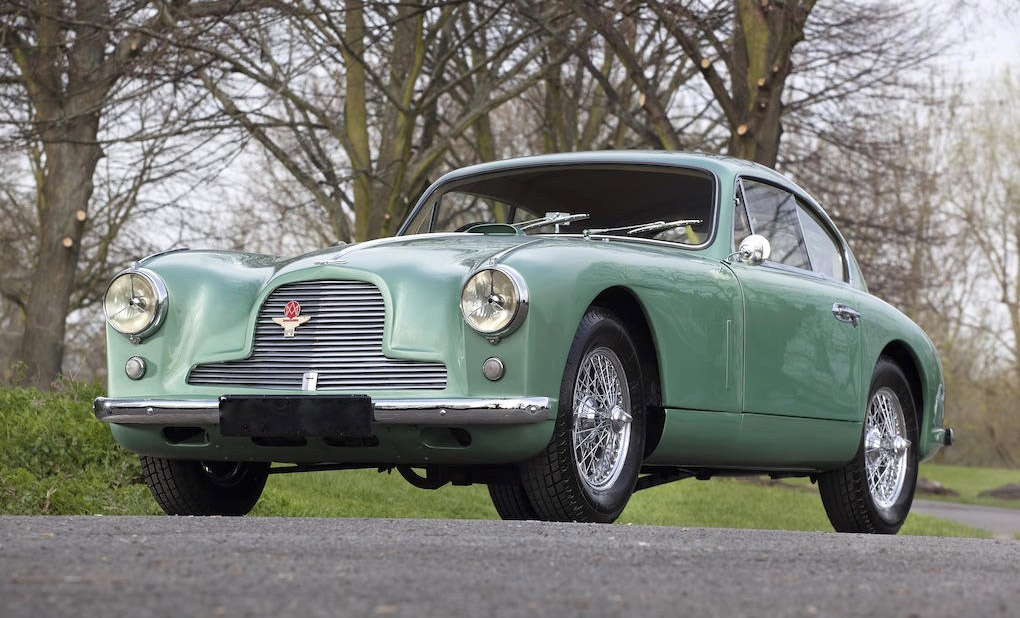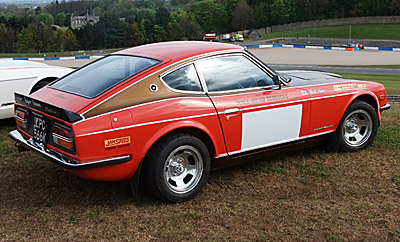 Other notable lots include a 1954 Aston Martin DB2/4, presented in its original combination of Sea Green/Beige hide and kept by its first owner until 2011 (estimate £130,000 – 150,000); a recently restored 1971 Datsun 240Z Super Samuri, raced by Jack Phare in period (estimate £100,000 – 120,000); and a manual gearbox 1997 Ferrari F355 GTS with an estimate of £65,000 – 75,000.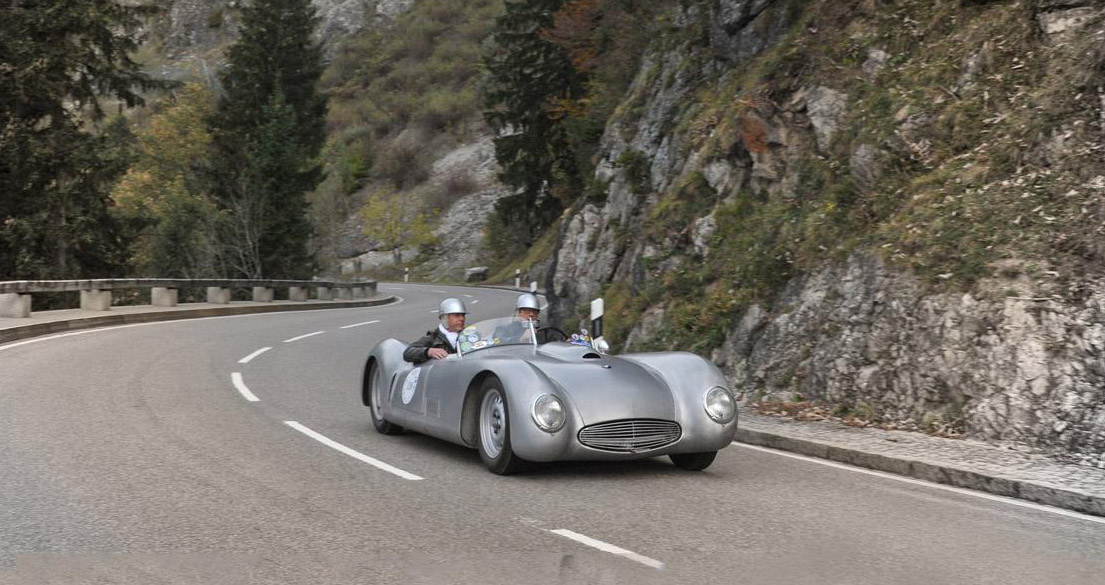 A one-off 1952 Grosser Werkmeister racing car has been consigned for Coys' Blenheim Palace sale on 2 July. The car was constructed in the German Democratic Republic by Georg Werkmeister, based around a BMW 328 engine and parts, with aerodynamic guidance from the ex-Auto Union specialist Georg Hufnagel. Seized and campaigned by the state in 1953, the car subsequently underwent a change of bodywork and engine prior to a comprehensive restoration in 2004 which saw it returned to its original spec, including a new handmade aluminium body and period 328 engine.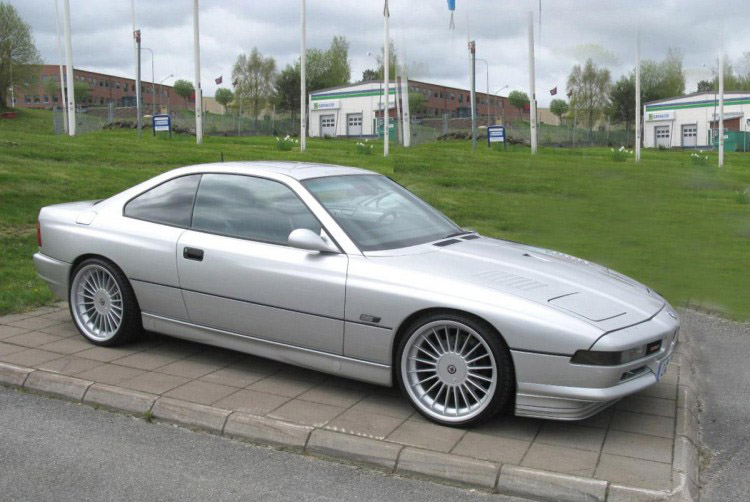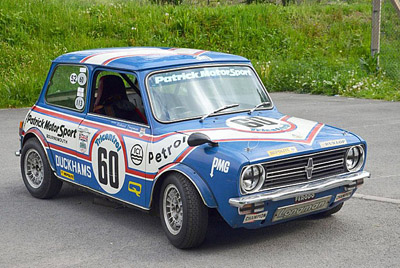 Other highlights include a one-owner 50,000-km 1993 BMW Alpina B12 5.7 Coupe, one of just three examples produced with a manual gearbox (estimate £130,000 – 150,000); a one-owner 1982 Porsche 944 S2 Cabriolet, which has covered 8,800 miles from new (estimate £30,000 – 35,000); a 2001 Lamborghini Diablo GT, chassis number 24 of the 80 examples built, with 1,100 miles on the clock (estimate £475,000 – 525,000); and the ex-Richard Longman 1978 Mini 1275 GT that won the British Touring Car Championship in '78 and '79 (estimate £130,000 – 160,000).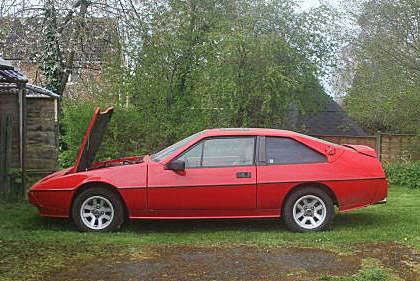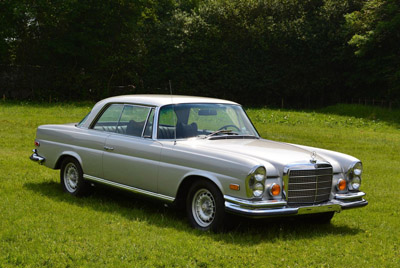 Herefordshire Vintage Auctions will offer a 1984 Lotus Excel at their sale on 7 July, with an estimate of £4,000 – 5,000, along with more traditional HVA inventory which includes a 1938 Alvis Silver Crest (estimate £28,000 – 32,000) and a 1930 Austin Seven TT recreation (estimate £17,000 – 19,000).
Top lot at Brightwells' 13 July sale is a 1961 Jaguar XK 150 SE 3.8 which spent its life in California until being imported back to the UK earlier this year (estimate £60,000 – 65,000). Other US imports include a 1971 Mercedes-Benz 280 SE 3.5 Coupe, retained by its first owner in Florida for 34 years (estimate £45,000 – 55,000) and a 1962 MGB Roadster with less than 1,000 miles use since a bare shell restoration and right-hand drive conversion (estimate £12,000 – 15,000).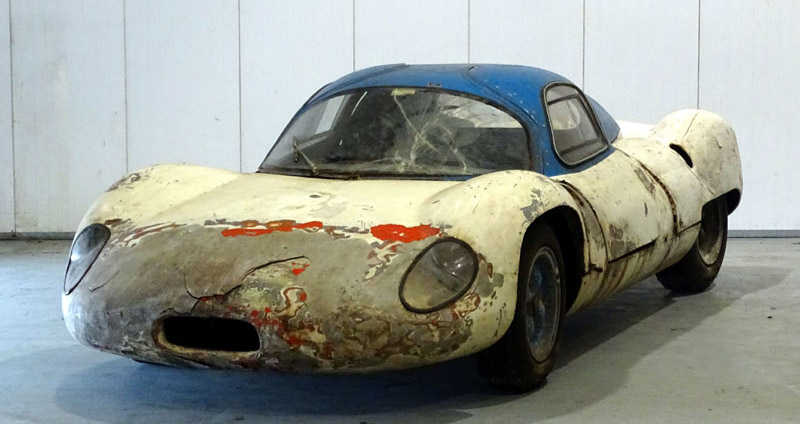 H&H returns to Chateau Impney with over 70 lots due to go across the block on 10 July. Highlights include a 1966 Costin-Nathan works prototype, the only example to feature an alloy body, with a pre-sale estimate of £25,000 – 30,000. The car enjoyed a successful, if brief, racing career; its most notable achievement being an outright victory at the 1966 Coupe de Paris in the hands of Roger Nathan. Stored for some 45 years by its second owner, the car is now in need of total restoration, and is configured as a closed-cockpit GT having been converted from a spyder in 1967.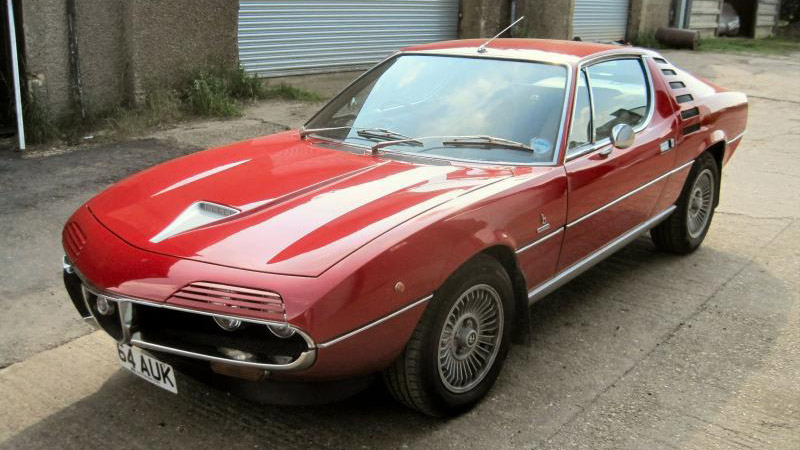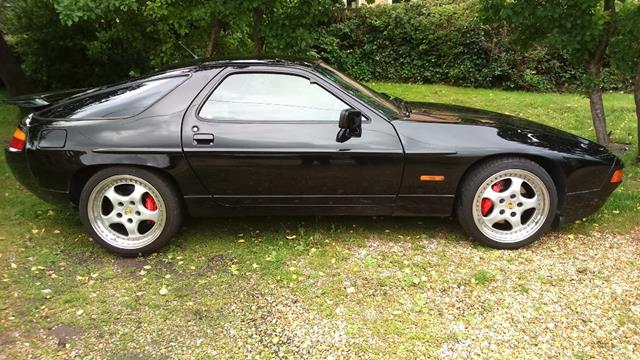 Star attraction at Cheffins' 16 July sale is a 1976 Alfa Romeo Montreal, estimated at £30,000 – 40,000. Offered on behalf of a deceased's estate the car has covered 56,726 miles from new. It has been in the same ownership since 2000, with the previous change of keeper recorded in 1986.
Among the highlights at Charterhouse's 17 July sale is a 1988 Porsche 928 S4 SE Sport, one of just 42 examples produced in 1988 (estimate £17,500 – 18,500).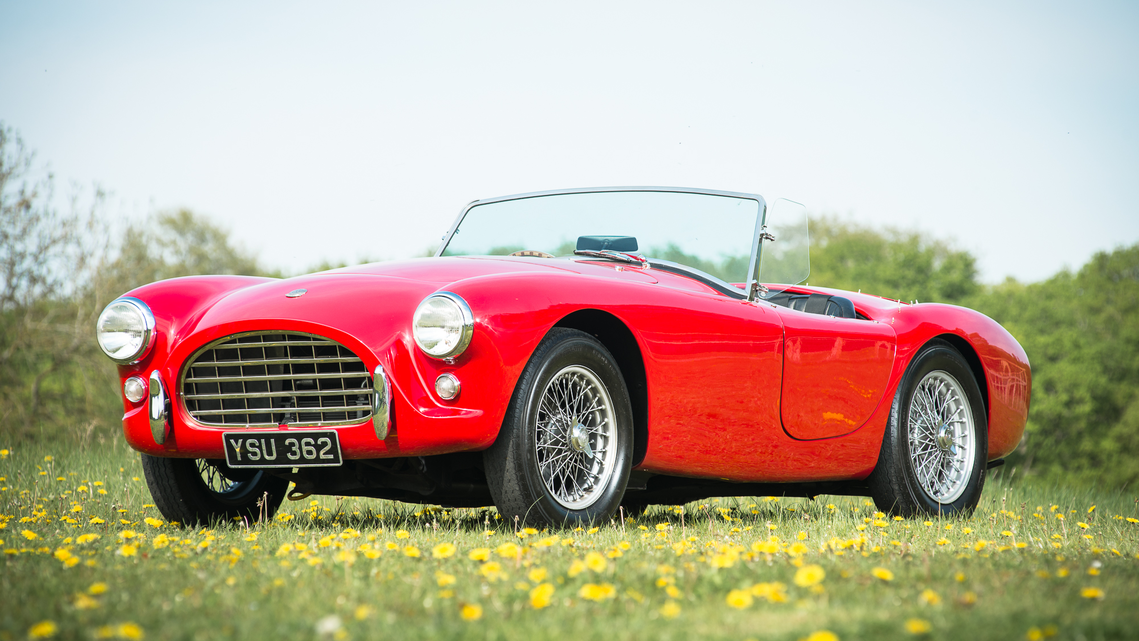 Cars already consigned for Silverstone Auctions' three-day Silverstone Classic sale at the end of the month include a 1958 AC Ace Bristol, delivered new to Canada and converted to right-hand drive following its return to the UK in 1990 (estimate £165,000 – 185,000); a 19,700-mile 1987 Ford Sierra RS 500 (estimate £60,000 – 70,000); a one-owner 7,986-mile 1989 Peugeot 205 1.9 GTi (estimate £18,000 – 22,000); a 1998 Marcos Mantis GT3 race car (estimate £30,000 – 35,000); and the ex-Rickard Rydell 2000 Ford Mondeo Super Tourer (estimate £90,000 – 110,000).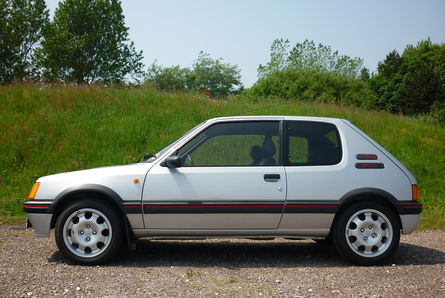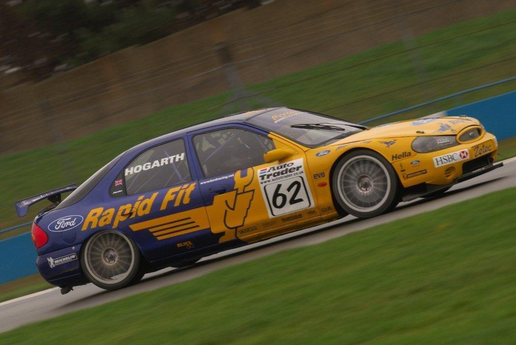 Elsewhere, the 1958 Earls Court Motor Show Lotus Elite is offered with a pre-sale estimate of £75,000 – 100,000. Chassis number 1009P is the first production Elite and was bought new in 1958 by the Jazz legend Chris Barber. The car was campaigned for five years by Barber and others including Sir John Whitmore, and achieved class wins at Spa in '62 and the Tourist Trophy at Goodwood in '63. Recently the subject of a full nut-and-bolt restoration as part of the TV series For the Love of Cars, the Elite has been prepared for racing and includes FIA HTP papers.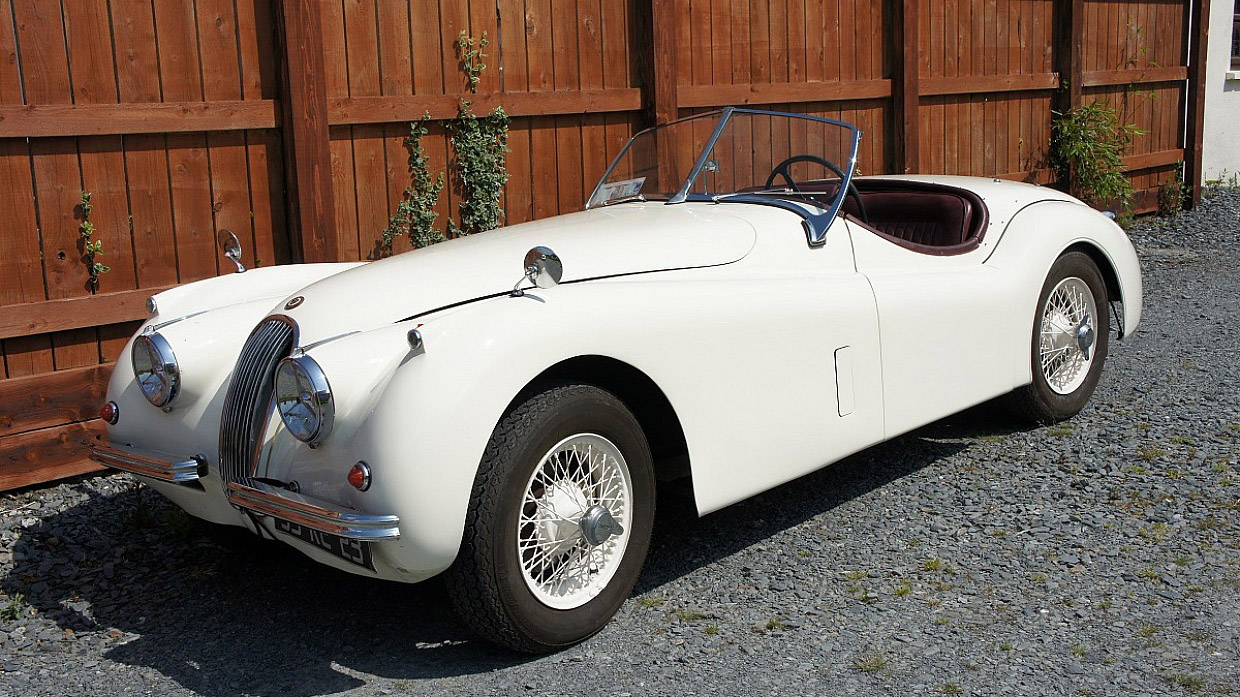 Among the Jaguars entered at SWVA's 29 July sale is a left-hand drive 1953 XK 120 SE with a pre-sale estimate of £30,000 – 35,000; a 1965 S-Type (estimate £9,500 – 10,900); a 1972 E-Type Series III Coupe (estimate £33,500 – 35,500); and a 1965 Mk II 3.8 (estimate £30,000 – 33,000).