July 2016 - European auction previews
4 July, 2016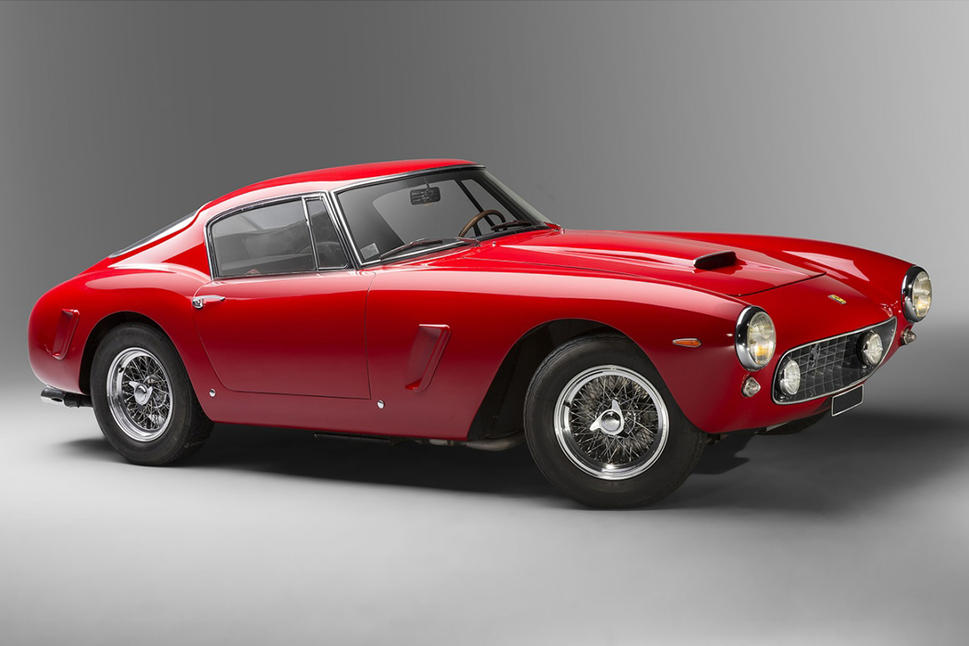 Artcurial's biennial Le Mans Classic sale takes place on 9 July, headed by a 1961 Ferrari 250 GT SWB. Chassis number 2917GT was exhibited at the 1961 Paris Motor Show in its original colour combination of Azzuro blue with natural hide, and was sold during the exhibition to Monsieur Jacques Fildier who kept the car until 1963. 2917GT subsequently passed through four further owners, until the current vendor purchased the car in 1969 for 20,500 francs from Stand 114 garage in Montlhéry – having gone to the garage as a 22-year old intending to buy a modest Peugeot 204 as his first car.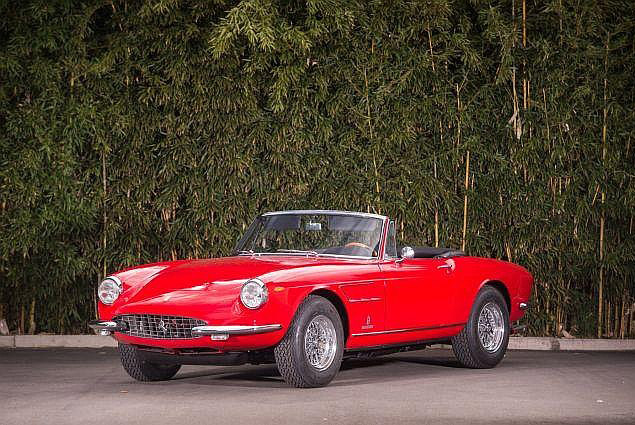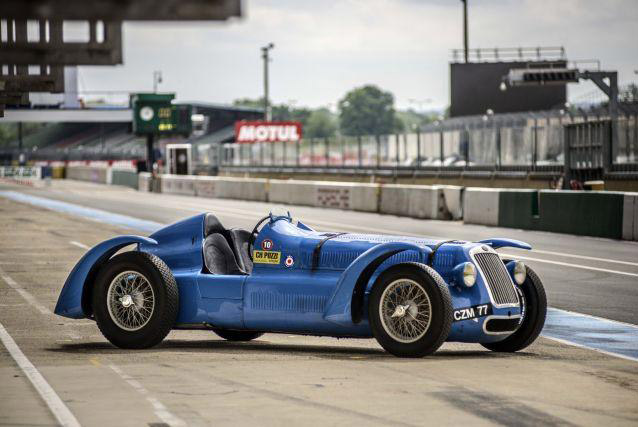 Other big-ticket entries include a 1967 Ferrari 330 GTS, one of only 99 examples built (estimate €1,700,000 – 1,900,000); a one-owner 1,550-km 1988 Aston Martin V8 Vantage Volante X-Pack (estimate €800,000 – 1,200,000); and a 1947 Delage 3 Litre, with notable period race history at Le Mans and Spa (estimate €1,200,000 – 1,400,000).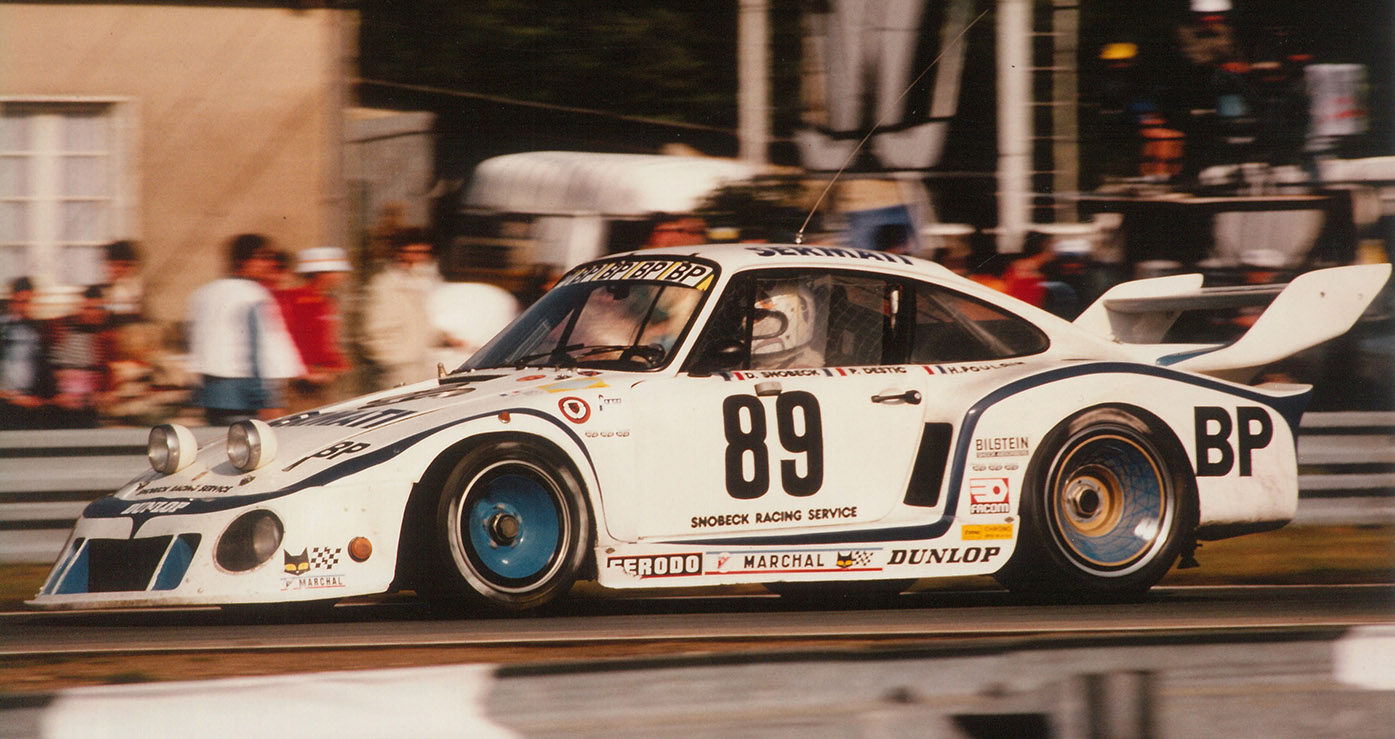 Another car with Le Mans history is a 1977 Porsche 935 which competed in the 24 hour race on three occasions from 1978. Chassis number 904, one of 13 competition-client models produced by Porsche for 1977, also competed in 9 rounds of the 1978 World Sportscar Championship and entered 12 rounds of the same Championship in 1979 (estimate €1,100,000 – 1,500,000)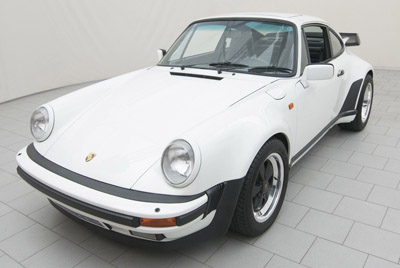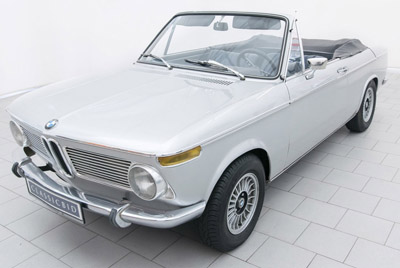 Top lot at Classicbid's 2 July Frankfurt sale is a 1988 Porsche 911 Turbo, showing 47,300km (estimate €155,000). Also set to go under the hammer is a 1993 Porsche 911 Jubi, a special edition to commemorate the 30th anniversary of the model (estimate €135,000); a 1962 Mercedes-Benz 220 SE Convertible (estimate €75,000); and a 1970 BMW 1600 Convertible (estimate €39,000).